Farfetch, Former Vice-president of Innovation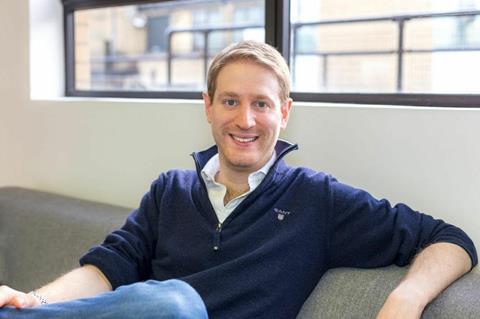 As Farfetch's former vice-president of innovation, Grunwald led on projects focused on the future of the luxury industry. He has almost 20 years' experience in tech and, before joining Farfetch in 2018, spent eight years at Google in various partnership and business development roles.
Prior to that, Grunwald founded three companies, including an ecommerce start-up, and also consulted for leading international corporations on product and digital strategy. He lives in London with his wife and three children.
David says: "I am delighted to be an ambassador for Be Inspired. In order to thrive, our industry needs to hire, encourage and promote the very best people, regardless of their gender, race or background."