Sainsbury's, Retail and Digital Director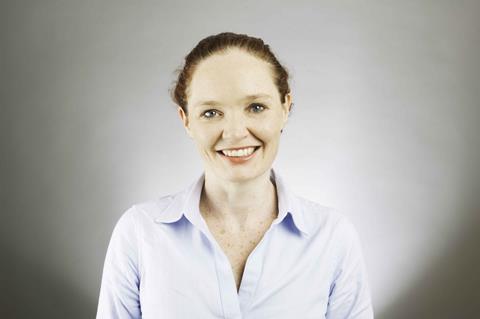 Clodagh Moriarty was named retail and digital director at Sainsbury's on May 1, 2020.
Prior to this she was chief digital officer, responsible for the digital strategy and ensuring customers experience an integrated and seamless digital experience across Sainsbury's.
She joined Sainsbury's as head of strategy, following nine years at Bain & Company. While there, she worked across the London, New York and Johannesburg offices in corporate, private-equity and not-for-profit sectors across multiple industries.
She has a BE in electronic engineering from University College Dublin and an MBA from INSEAD.
Clodagh says: "Our aim is to be the most inclusive retailer, where people love to work and shop.
"Through our recruitment, training and day-to-day development processes, we work hard to achieve a positive gender balance in all areas of our business and to enable all our colleagues – across Sainsbury's, Tu, Argos, Habitat, Sainsbury's Bank and Argos Financial Services – to achieve their full potential.
"As well as being the right thing to do, it helps us to fully engage with our colleagues, boosts productivity and improves business performance."