OnBuy.com, Founder and Managing Director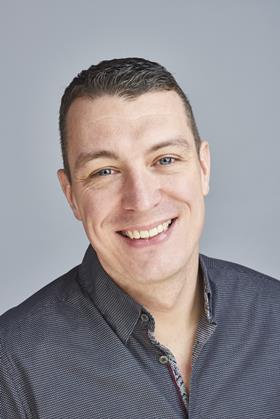 Cas Paton is the founder and managing director of OnBuy.com. Launched in 2016 and now one of the world's fastest-growing marketplaces, OnBuy currently lists more than 16 million products from more than 3,000 sellers across thousands of categories for buyers to browse, compare and purchase.
Cas says: "As one of the fastest-growing marketplaces in the world, building a diverse and inclusive company from the ground up is important to us. I don't want us to be rolling out schemes to 'boost diversity' in five years' time because we didn't take an inclusive stance from the outset.
"You'll often see a retail brand blasted in the press for their lack of gender diversity, especially in senior roles, and to me the fact there are companies still acting like this feels so outdated.
"It is down to entrepreneurs like me to change the way things have been done so far, recruiting and promoting on talent above all. For example, I brought Philippa Halliday on as head of communications as I knew she'd bring the skill and imagination the role with us needed.
"As a marketplace that doesn't compete with its sellers, OnBuy is tackling a number of problems in the online marketplace sector, but we are not forgetting about challenges as important as this one."