Watches of Switzerland Group, Group Finance Director
I have held senior finance roles in large retailers such as Next and Boots as well as working internationally in Australia for Ernst & Young. More recently, as the Group Finance Director of Watches of Switzerland, I have helped the Group list on the London Stock Exchange and elevated the finance team to meet the needs of its newly listed status.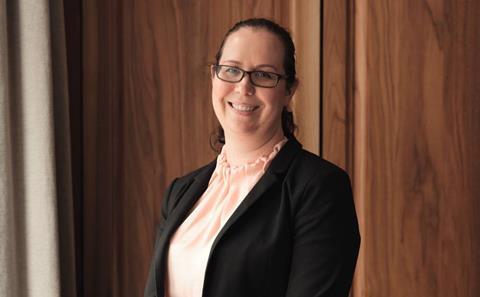 As a mum of two young boys, I face the constant juggle of work life balance and am passionate about being a good role model to other women within business. Throughout my career I have focused on developing others through training, coaching and mentoring.