Covid-19 has impacted all in society but, from a work perspective, are some groups harder hit than others? What can retailers do to support those struggling the most?
The coronavirus pandemic has had a dramatic impact on how we work – from the store workers who were furloughed during lockdown to head office workers who have been forced to work from home. But have some groups in society been harder hit than others? And what can employers do to support them?
RWRC's Be Inspired team spoke with retailers and industry experts to get their take.
Sophie Walker, chief executive, Young Women's Trust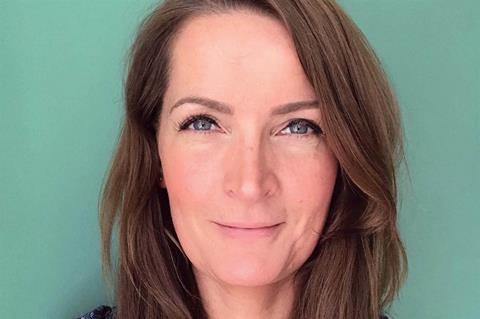 It's very clear that the pandemic and living under lockdown has disproportionately affected women's capacity to work. Mothers are one-and-a-half-times more likely than fathers to have lost their jobs or quit since lockdown began. Mothers are 14% more likely to have been furloughed than fathers.
More than half of employed mothers say a lack of childcare has a negative impact on how they are perceived and treated by their employers.
Meanwhile, three-quarters of furloughed men had their salaries topped up beyond the 80% requirement, while less than two-thirds of women enjoyed this benefit.
Women have disproportionately taken on caring for children at home while schools and childcare settings have closed. They have taken on the burden of domestic labour and now they are grappling with a perceived lack of productivity by employers. Our concern is that as the furlough scheme comes to an end employers are disproportionately likely to make redundancies in women.
Louise Stonier, chief people and culture officer, Pets at Home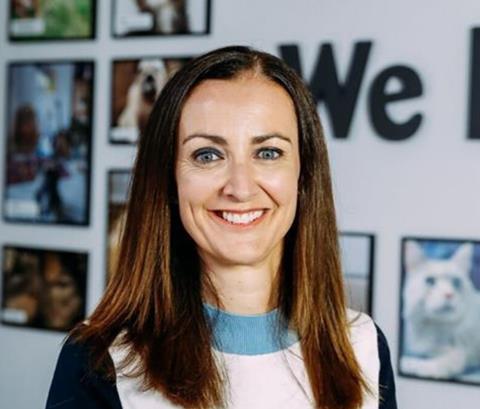 Parenting groups have found it extremely difficult having to juggle work and schooling. As an employer, we've made it okay to speak up and say you're finding things difficult.
We didn't do the job retention scheme but we have funded those that want to be furloughed during this period.
We've also given extra wellbeing days to employees for them to spend time with family and are encouraging people to take holidays. They may not be able to travel but it's important to take a break for their mental health.
Andrew Cobb, IT director, Superdrug
Remote working has become the current 'new normal'. This style of working has certainly made access to work more accessible for those who have longer commutes, with flexible working patterns supporting those who have children or vulnerable people to care for.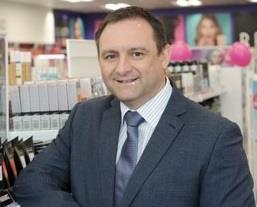 We have embraced the fact that children and families are at home too and that they also need time and support. We know that the usual 9-to-5 working pattern doesn't work in these unprecedented times and we're comfortable letting our teams find ways of working that suit them, their families and the business.
We have put in place initiatives and policies to ensure all of our valued colleagues are receiving the support they need during this time. In our stores and distribution centres, we have asked managers to have different flexible working conversations with those parents still working as we know that hours and times might have had to flex and change, and we are doing what we can to accommodate this.
As much as remote working has been extremely positive overall, there are some downsides. We typically see this with knowledge transfer and informal training of new employees or more junior members of our teams, so there's definitely a balance to strike as we head into the new normal.
Furthermore, considerations around coming into the office are not just about the commute or childcare. We know that the office environment can provide a safe space for those whose home set up may not be ideal for remote working. This again typically affects the more junior members of our teams or those from lower socioeconomic backgrounds and so ensuring our office space is accessible also provides support to those who need it.
Samatha Renke, disability activist and inclusion and equality consultant
Unemployment is high in the disabled community because of access issues in workplaces. Remote working could help reduce this.
Working from home is also a lot cheaper for me. I can't take public transport independently so I need to take expensive taxis to get to work. If I have to go to central London it could cost me £50 for a round trip, just for an hour's meeting.
A lot of disabled people have asked to work at home for some time but employers have been unsympathetic towards them. It's taken a nationwide pandemic to make this happen. This could be a turning point in how we work, not just for disabled people but for parents or people that have to care for older people.
Although there are benefits of working remotely, I value being part of a team and the social side of working. We have to be mindful of employers saying that they don't need to make offices accessible because [disabled people] can work remotely.

Be Inspired to make a change
RWRC's Be Inspired programme promotes diversity at all levels of retail and encourages everyone, whoever they are and whatever their background, to fulfil their career aspirations.
The programme covers key issues impacting those working in retail, including social mobility, mental health inclusion, leadership, resilience, company culture and much more. Learn how you can benefit from the programme and get involved here.