Jigsaw, Consultant Operating Partner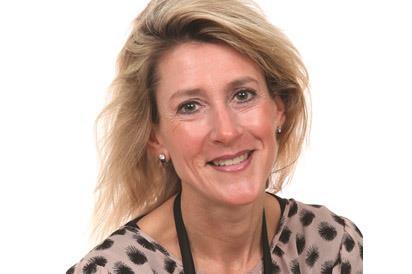 Beth Butterwick joined Karen Millen after spending four years at the helm of women's fashion chain Bonmarché. She has impressive fashion credentials acquired during a long 14-year career with M&S, as well as a three-year stint at Gap.
Did you know? World-record holder Paula Radcliffe was a source of inspiration for Beth while at Bonmarché. She had an image of the marathon runner hanging on her office wall to remind her that the revival of the chain would be a marathon, not a sprint.