In light of the evolving situation, it has never been more important for those working in retail to drive conversations around mental health and to support each other. Mental health problems can affect anyone at any time and, as this video shows, mental health is everyone's business.
In the video, senior retail leaders, including Lucky Saint managing director Emma Heal, Pets at Home director of private brands and innovation Claire Gavin, John Lewis Partnership managing director of partnership services Patrick Lewis, Ocado chief operations officer Anne Marie Neatham and Secret Sales co-founder Sach Kukadia, share tips on how they are staying mentally healthy.
They have shared advice on how to avoid catastrophising situations, alongside candid insights into the different ways they switch off – Lewis is making fresh pasta, Neatham is compiling her grandparents' love letters and Kukadia is producing music.
The leaders – Be Inspired ambassadors who give their time to support men and women across the sector – also discuss the difference between 'good stress' and 'bad stress', and the steps they have taken to avoid the latter.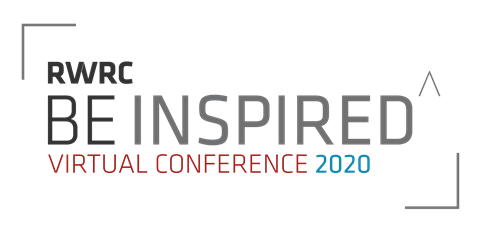 RWRC's Be Inspired programme aims to promote diversity at all levels of retail and to encourage everyone, whoever they are and whatever their background, to fulfil their career aspirations.
On June 15-19, Be Inspired will bring its annual conference – Europe's largest diversity and inclusion event – to you, with a week of free virtual interactive keynotes, workshops and panel sessions including Wellbeing Wednesday, brought to you by retailTRUST.

Register your free place for the conference here.