Aromatherapy Associates, Global CEO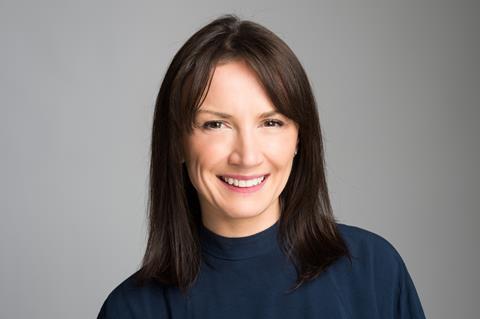 Anna Teal is currently global chief executive of Aromatherapy Associates and The Refinery.
In addition to this, she is responsible for global business development within the Walgreens Boots Alliance global brands portfolio, as well as being on the advisory board for the British Beauty Council.
Anna has a passion for brands with purpose, developing leading teams and a winning mentality through partnerships.
Anna says: "In my experience, diverse leadership teams, which encourage and embrace different thinking and perspectives, have led to significantly better business and people outcomes. Part of this is ensuring there is a good balance of gender and backgrounds at the table.
"I've been fortunate to have benefited from some fantastic mentorship and sponsorship to support my growth and now I'm keen to champion and support this among others."