Etail giant Amazon has launched a bursary today to help young women from less advantaged backgrounds fulfill their career ambitions.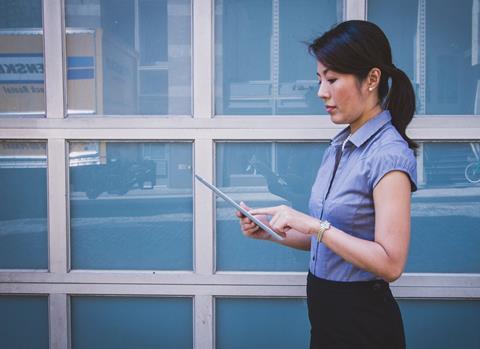 The Amazon Women in Innovation Bursary will be introduced at Churchill College at the University of Cambridge, King's College London and the University of Edinburgh to help women achieve their career ambitions working in innovation and technology.
The intitiative is part of the Amazon in the Community programme, which will start in autumn for the 2016/17 academic year.
The initiative will offer funding ranging from £3,500 to £7,500 a year for female students at the three universities who will study subjects that support high-tech innovations. Amazon will also provide mentoring for business skills such as CV-building, interview techniques and potential work placements at Amazon's local Development Centres.
"We want to foster the next generation of high-tech superstars in Britain and help people from all walks of life invent for the future," said Amazon UK country manager Doug Gurr. "We hope that over time the bursary will make a big difference to many young women who one day will become future leaders in innovation."
Retail Week has launched its own series of mentoring sessions as part of the Be Inspired campaign. Further information can be found by at Retail-week.com/beinspired