Albert Larter is the co-founder of Wakuda, the online marketplace championing small, independent Black-owned businesses. Wakuda was set up in August 2020 to give Black-owned businesses a platform to grow and be seen by a wider audience.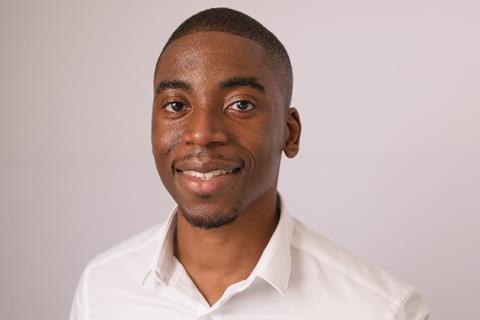 Albert is responsible for marketing at Wakuda, from brand awareness to driving new customer acquisition and engaging with its social media audience.
Albert's experience comes from working in affiliate marketing for almost 10 years. He has helped large and small brands with their affiliate marketing strategies to acquire new customers at scale.
Away from work, Albert also has a strong interest in investing in stocks and property.