Are you feeling very 'new year, new me'? Or are you lacking motivation and wanting to get the spark back?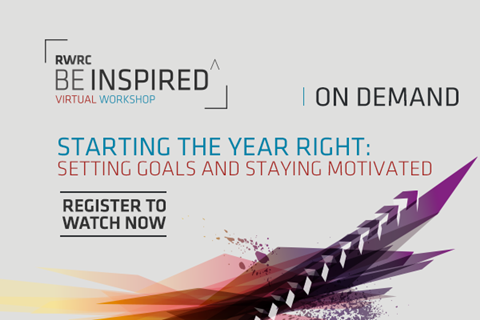 Whichever camp you're in, this workshop will help ignite your passion for work again and get you on track to achieving those goals as we enter the new year.
It could be a promotion or a pay rise, or it might be that you're looking for a better work–life balance or a more effective way of de-stressing.
Watch on demand for inspiring stories that will ensure you start the year right.