Unseasonable weather combined with the difficult economy has led to a downward revision of retail sales growth by an average of 0.7 percentage points across the next six months.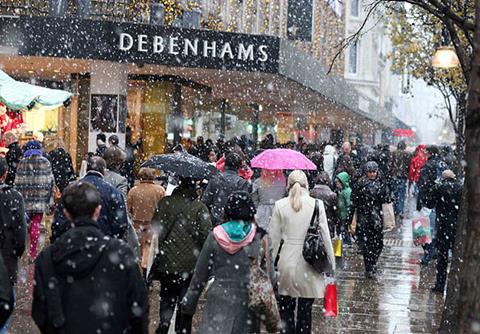 Retail sales growth across the summer is now expected to peak in June, according to the Opera Solutions Retail Predictor for Retail Week, but the forecasted 1.9% increase is almost half the 3.2% 10-year average for the month.
Sales growth is expected to remain subdued throughout the summer before falling sharply to just 0.8% in September.
The Office for National Statistics revealed April retail sales fell by 1.4%, their lowest level in a year, hit by the early Easter and cold weather.