Explore: The retail supply chain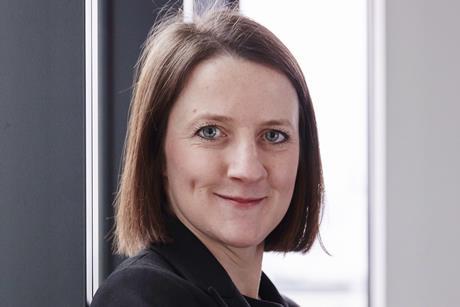 Opinion
In little more than a week, the retail landscape in the UK has suffered unprecedented upheaval. When the dust has settled, the fallout from the Covid-19 outbreak may turn out to be one of the most significant economic events for a generation.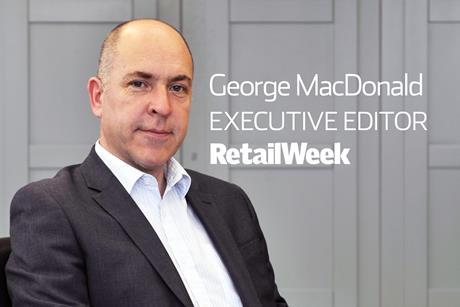 Opinion
Mass store closures ordered by the government to combat the coronavirus crisis have dealt the retail industry a devastating blow.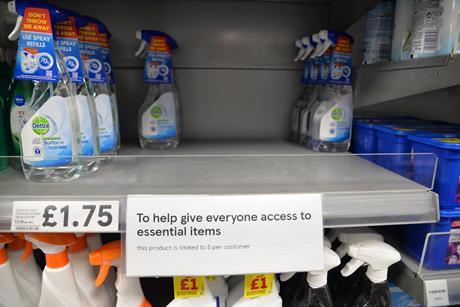 Analysis
Figures from Edge by Ascential demonstrate the unprecedented demand that UK grocers have faced over the past month, as shopper behaviour has moved from top-up shopping to bulk-buying and stockpiling. This has led to high levels of out-of-stocks across ambient grocery, soap and household essentials.
The future of fashion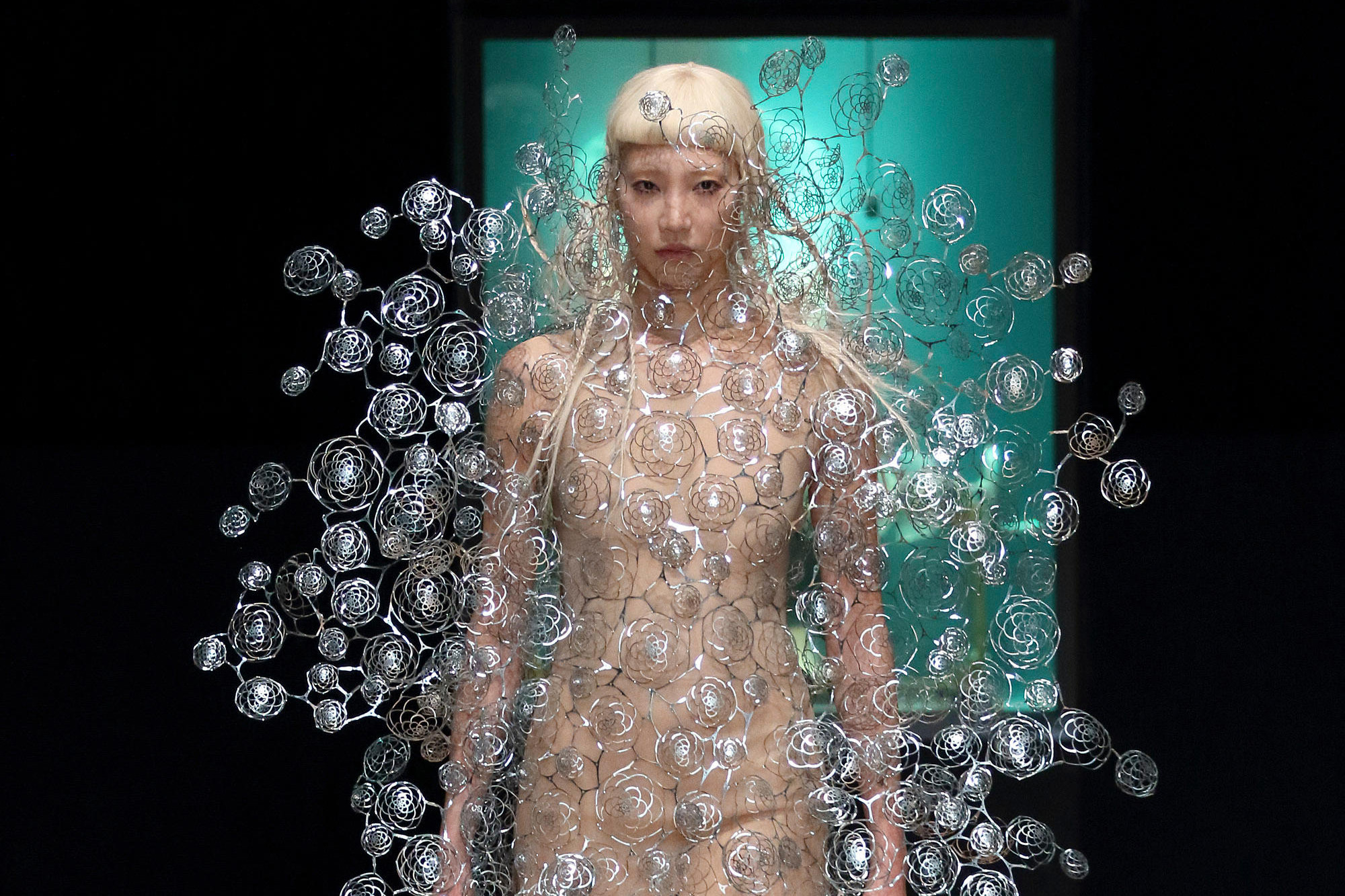 Are smart clothes the future? Will fashion retail be dominated by platforms?
These are the questions facing the fashion industry today, as what consumers want and how retailers deliver that to them shifts rapidly.
Read our deep dive into the future of fashion to find out how clothing design, manufacturing and retail is transforming, and how retailers can prepare for this new world of fashion.
Read the report