Explore: Retail stores and property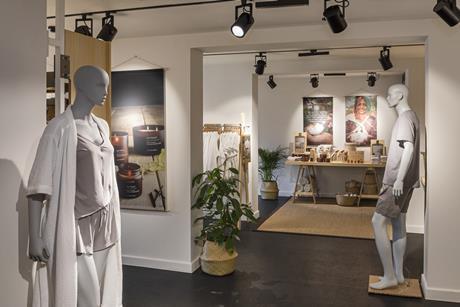 Photo gallery
Primark has opened the doors to its first pop-up space in Shoreditch's Boxpark in order to launch its new Primark Presents… Wellness collection.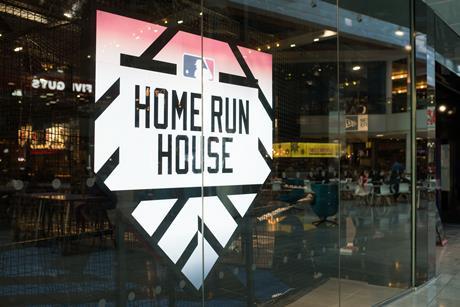 Video
In a bid to drive footfall and raise the sport's profile in the UK, Major League Baseball has opened its first semi-permanent pop-up store in Westfield Stratford. Retail Week visits the space, which features retail, food and drink, and leisure offerings under one roof.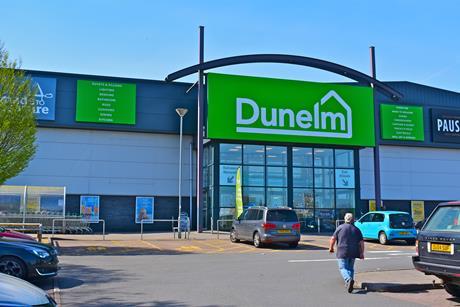 Analysis
Following another set of impressive results, Dunelm's migration to a new digital platform at the end of last year has helped boost sales and attract new customers while impressing loyal ones.
What will retail property look like in 2030?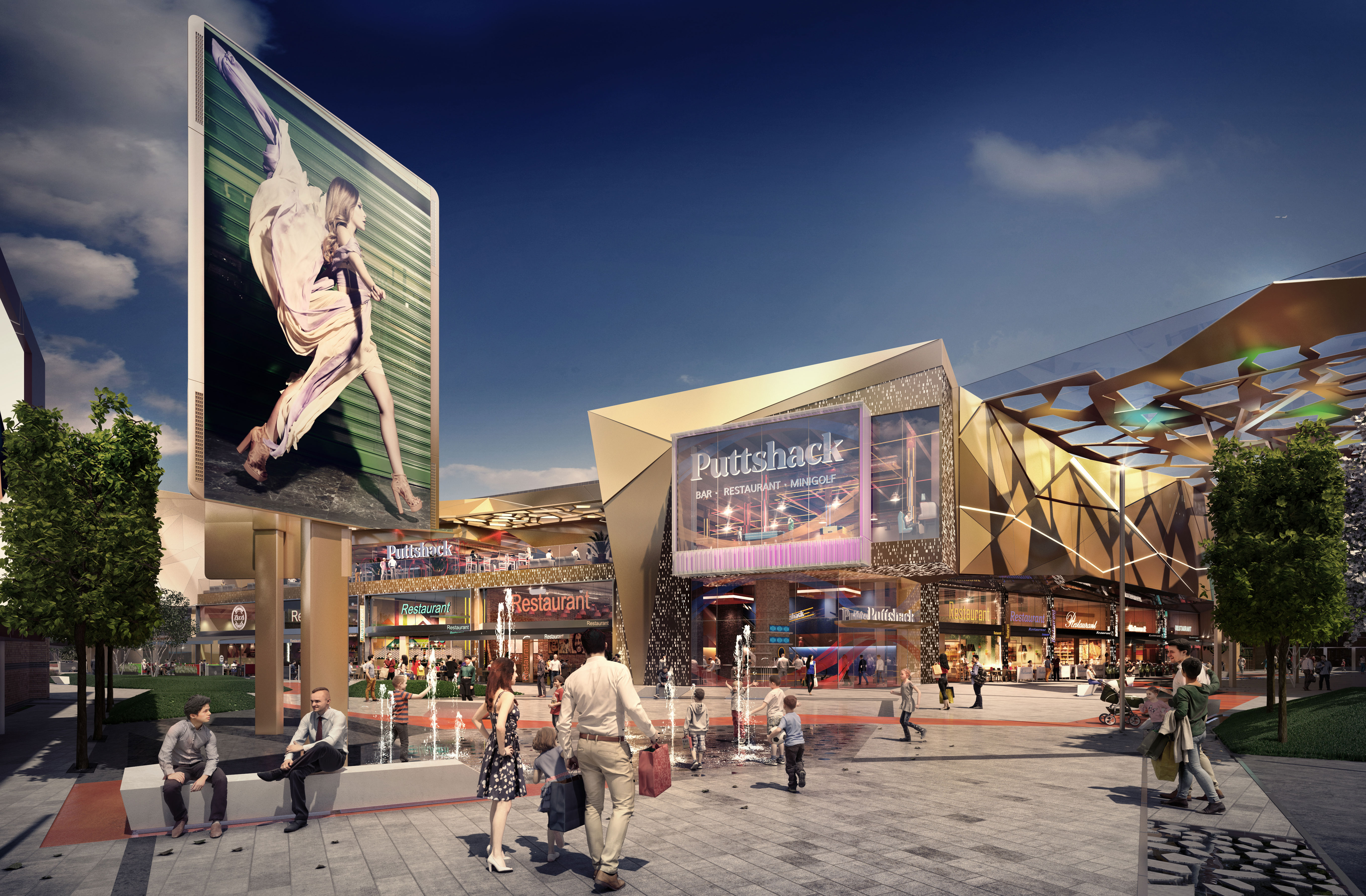 Declining footfall, spiralling business rates and the unstoppable growth of ecommerce have put the UK's high streets and shopping centres in crisis.
We're now at a tipping point and dramatic change needs to happen to prevent some town centres becoming ghost towns.
In this long read, we set out a vision of what retail property will look like in 2030.
Read the report