The latest store format innovations, store design and visual merchandising, including opinion from stores editor John Ryan.
Our top stores story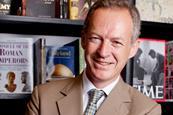 Waterstones' owner Elliott Advisors has acquired America's biggest bookstore Barnes & Noble and made James Daunt boss of both. Retail Week looks at how he plans to make a success of the US institution.
The future of fashion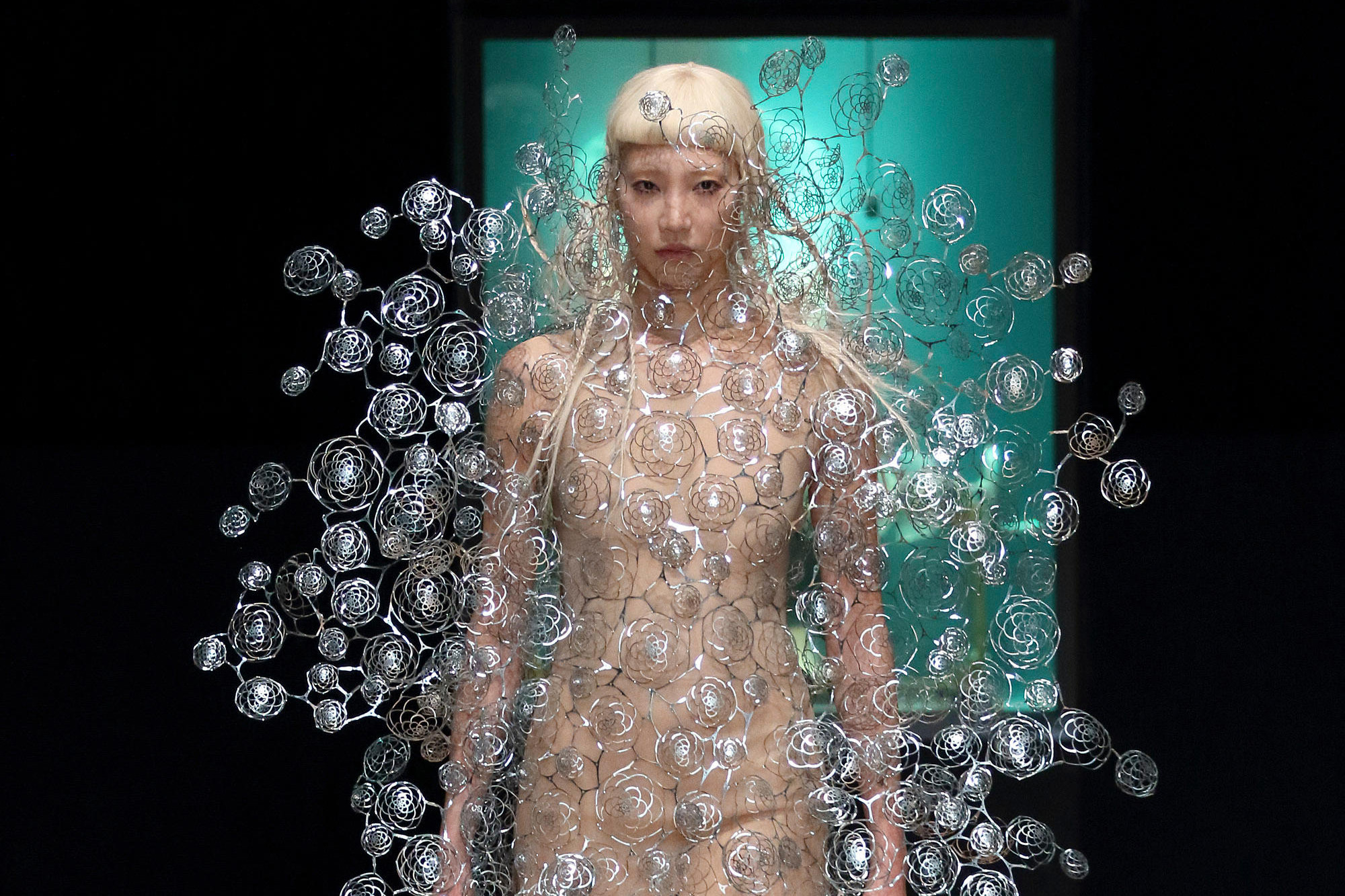 Are smart clothes the future? Will fashion retail be dominated by platforms?
These are the questions facing the fashion industry today, as what consumers want and how retailers deliver that to them shifts rapidly.
Read our deep dive into the future of fashion to find out how clothing design, manufacturing and retail is transforming, and how retailers can prepare for this new world of fashion.
Read the report