The latest news, analysis, data and video on retail policy and law.
Our top policy & legal story
With the peak trading season for many retailers just kicking off, this is the time of year for finance directors to be at their most anxious as they focus on their forecasts for the financial year.
Long read: Sustainable Retail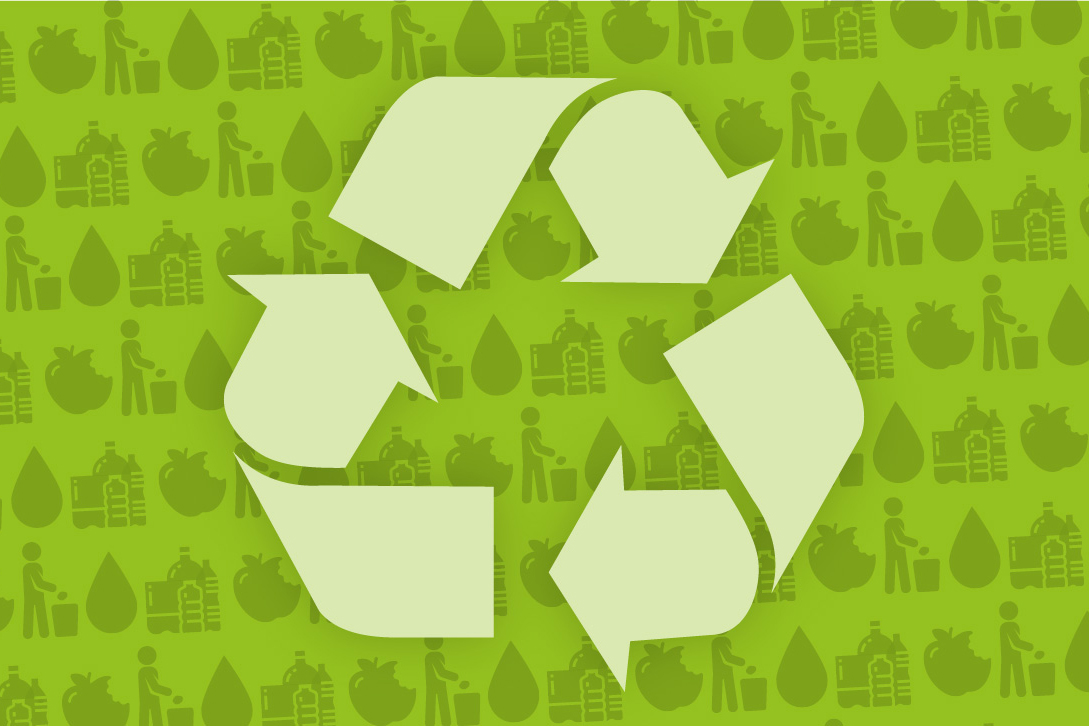 Ask any retailer what the main issues facing their business are today and you'll be hard-pressed to find one who doesn't mention sustainability.
In our latest long read, Sustainable Retail - the businesses making a difference, we look at which retailers are doing good things and getting results, and the sustainable models that you can take inspiration from.
Read the feature