The latest news, analysis, data and video on retail policy and law.
Our top policy & legal story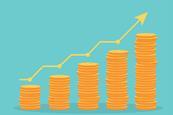 While diversity is often touted as being top of the agenda for businesses, the statistics tell a different, rather more depressing, reality.
PROMOTIONAL RESEARCH FOR MANHATTAN ASSOCIATES
Retail 2019: Exclusive insights about the year ahead from retail's top leaders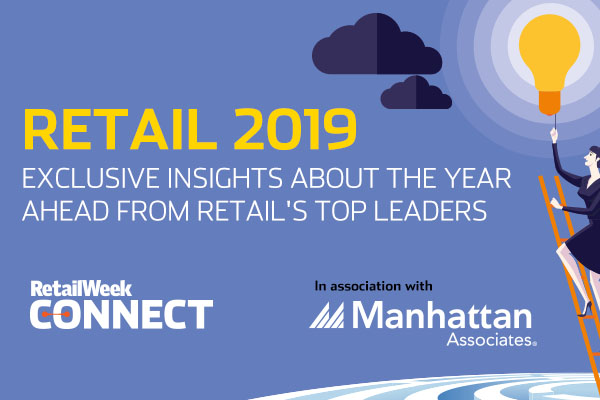 How are the leaders of the largest retailers planning to prosper in a year dominated by uncertainty and changing consumer habits?
Retail 2019 has the answers.
Our annual state-of-the-nation report, analyses the results from in-depth interviews with chief executives from a range of retail businesses, to uncover their priorities for the year ahead.
Download our flagship report