The latest news, analysis, data and video about people moves in retail.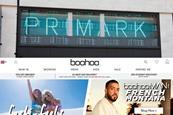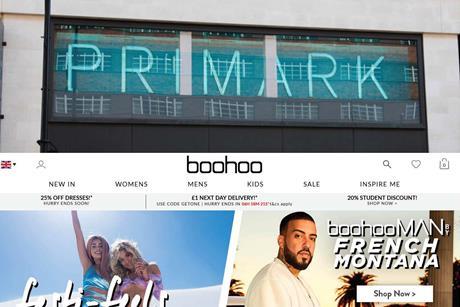 If you were to appoint a new chief executive for a fast-growing pureplay retailer with a blossoming international presence, what sort of person would you hire?
Our flagship report, Retail 2018, in association with Manhattan Associates, is here.
In this annual report, packed with in-depth insights from 25 of the UK's top retailers and CEOs, you'll discover a true picture of what to expect in 2018.
Download the report