Explore: People in retail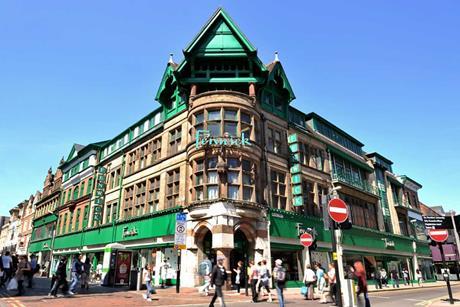 Opinion
Department store group Fenwick is taking a risk as it parts company with both chair Richard Pennycook and chief executive Robbie Feather.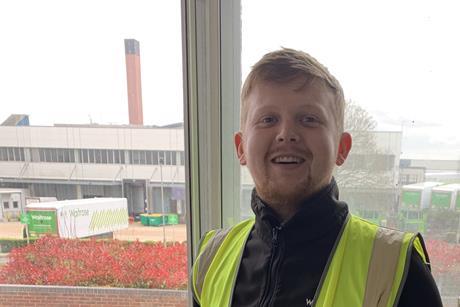 Analysis
Alongside the NHS, retail workers are the lifeblood of the UK right now. Retail Week speaks to those on the front line who are going above and beyond to serve the nation.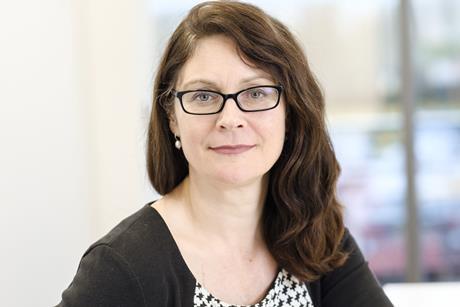 Opinion
It is testament to the job Rachel Osborne has done under the most difficult of circumstances that the former Debenhams finance chief has been trusted to lead Ted Baker through the toughest period in its history.
Retail 100 – Ranking the industry's most influential individuals in 2019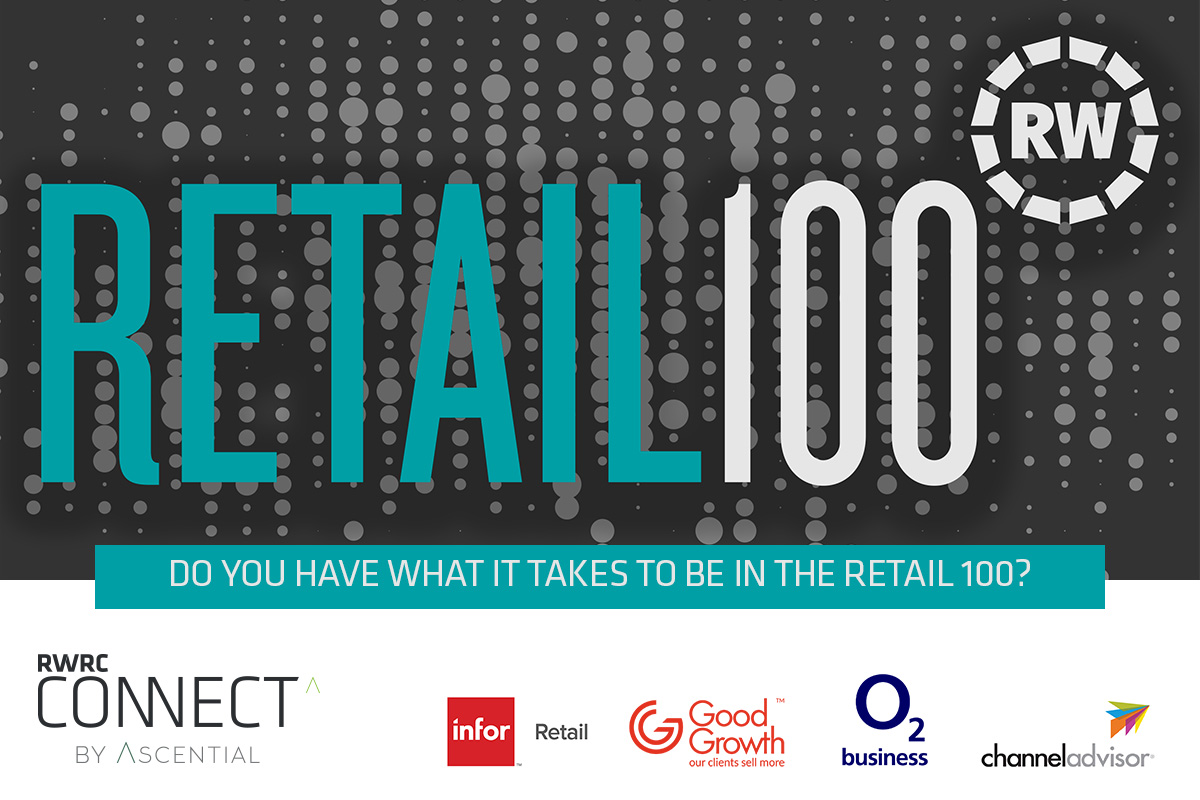 What does it take to be a powerful retail leader?
Learn from the best as we bring you the Retail 100, Retail Week's ranking of the most influential leaders in the sector in 2019.
Decided by our team of expert journalists, the Retail 100 celebrates the individuals who are transforming retail, speaking out for the industry, innovating and shaking up the status quo.
Access the interactive guide