The latest news, analysis, data and video about people moves in retail.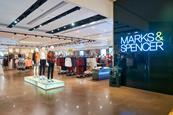 On the face of it, Maddy Evans has executed an astute escape plan by swapping her role as fashion director at Topshop for the task of revitalising Marks & Spencer's clothing offer.
Retail 100 – Ranking the industry's most influential individuals in 2019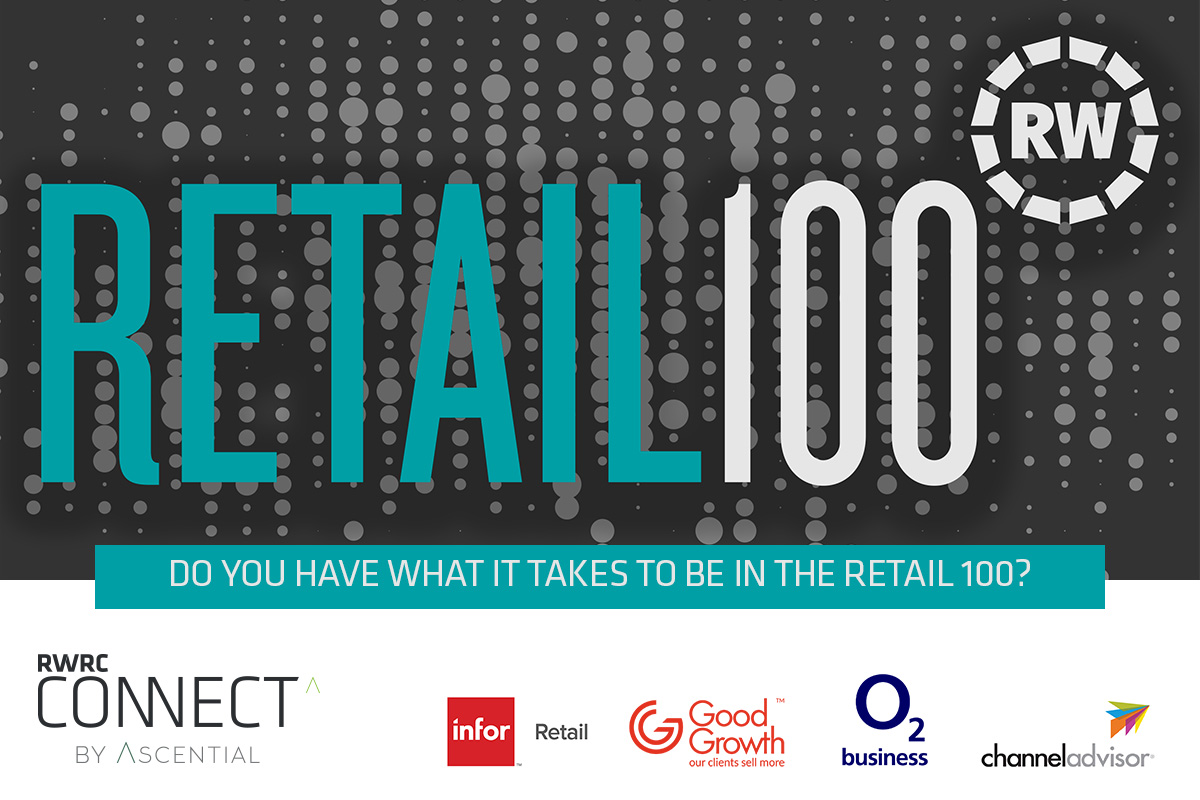 What does it take to be a powerful retail leader?
Learn from the best as we bring you the Retail 100, Retail Week's ranking of the most influential leaders in the sector in 2019.
Decided by our team of expert journalists, the Retail 100 celebrates the individuals who are transforming retail, speaking out for the industry, innovating and shaking up the status quo.
Access the interactive guide