Finance: The latest news, analysis, data and video on finance in retail, including trading updates and the latest insolvencies, IPOs, mergers and acquisitions.
Our top retail finance story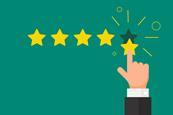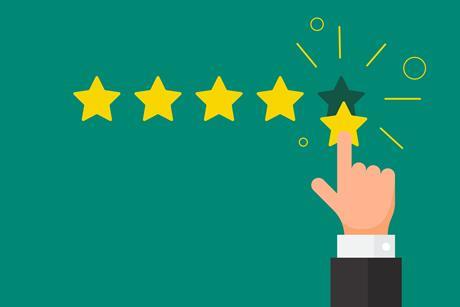 Despite the punishing retail climate, most retailers are still expected to grow. But is the right thing to do? Is it time for a reset of corporate expectations? Is it time for retailers to concentrate on getting better, not bigger?