Private companies across the UK will be forced to reveal details of executives' pay, under plans set to be unveiled by Theresa May.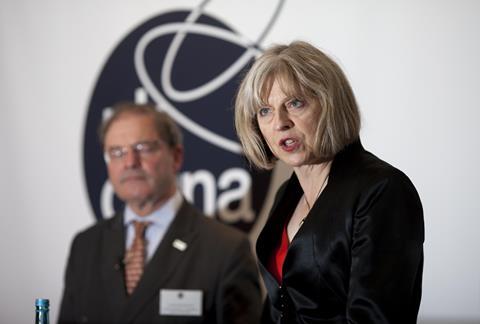 The Prime Minister wants businesses to publish remuneration details of their top bosses in order to prevent "irresponsible" and "careless" behaviour.
It comes in the wake of the BHS collapse and the subsequent saga surrounding its former boss, Sir Philip Green.
The Arcadia tycoon has appeared before a parliamentary committee to defend the dividends he took from the business and the decision to sell the business to three-times-bankrupt Dominic Chappell.
MPs have also recommended that Green be stripped of his knighthood following the high-street chain's demise.
Earlier this year, MPs branded Green the "unacceptable face of capitalism" for failing to address BHS's pension deficit before selling the business for a nominal £1 to the Chappell-led Retail Acquisitions consortium.
May's plans
May will say that she wants to ensure that "everybody plays by the same rules" as she unveils plans to make businesses publish their "pay ratios", comparing the pay of top executives with that of average workers.
According to The Telegraph, the Prime Minister will add that she wants to enhance the role of pension trustees, giving both current and retired workers more of a "voice" in the future of their companies.
Detailing the plans in a green paper to extend the UK Corporate Governance Code to private companies, May will say: "The growth of our privately held companies should be celebrated and supported as they are a vital part of our strong economy.
"We have, however, seen an irresponsible minority of privately held companies acting carelessly – leaving employees, customers and pension fund beneficiaries to suffer when things go wrong.
"So we will explore ways to improve and extend good governance across big business so that everybody plays by the same rules and we create an economy that works for everyone, not just the privileged few."
The current code states that executives must "promote long-term success" of the business they work for and that any bonuses paid to senior management should be "transparent".
May's green paper will also include proposals to force companies to put worker representatives on remuneration committees and give shareholders the power to veto the pay packages of business leaders.