Toy retailer The Entertainer is to launch 30-minute click-and-collect services and a range of other multichannel offers, after it rolls out a new platform and website later this year.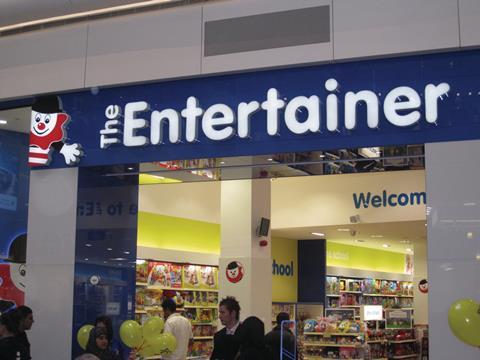 The retailer will also launch same-day delivery, order tracking and delivery to customers from stores. This follows an investment in new technology that will allow The Entertainer to improve its multichannel offer by linking stock and delivery systems.
The new systems will also make it easier to trade internationally by supporting different currencies, and the retailer is looking into launching international websites.
The Entertainer multichannel director Duncan Grant said the platform, which the retailer is working on with suppliers Hybris, Neoworks and Itim, will also allow more comprehensive promotions across sales channels.
Grant said: "The main benefit is to create a platform for growth through an improved online and store experience, as well as developing new channels to market through third-party partners."
The technology will be implemented in June this year.