Start-ups in retail technology are growing and Retail Week is highlighting some of the best. This week Zooz is in the spotlight.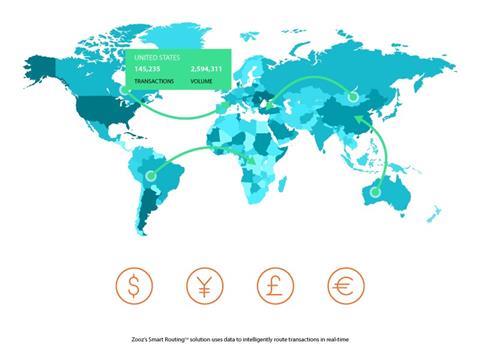 Zooz is an online platform that simplifies retailers' purchasing processes as well as creating an omnichannel payment profile of its shoppers. Co-founder and chief executive Oren Levy explains more.
Key facts
Founded: 2010
Investment: £11m to date from various investors including hedge fund Rhodium and angel investment fund Kima Ventures.
Retail partners: Zooz's Oren Levy says "our retail partnerships are under NDA, so we unfortunately are not at liberty to discuss them".
Founders: Oren Levy and Ronen Morecki
What it does
Zooz provides a data-driven payments platform designed to help retailers simplify their payments process. Its technology unifies the payment process across a retailer's various platforms, be they online or in-store.
"Zooz offers the flexibility to connect with multiple financial institutions, integrating acquirers and alternative payment methods as well as intelligently route transactions between acquirers," says Levy.
By offering access to a network of acquirers and payment methods, Zooz increases retailers' payment flexibility. Their technology is designed to bring convenience and security to retailers' payment offer, allowing them to increase revenue across all channels.
What problem does the technology solve for retailers?
Zooz gives retailers a flexible and secure payment platform for their shoppers to use whether they are shopping on their mobile, computer or in-store.
"Our omnichannel offering is a secure, cross-platform solution for retailers that consolidates and analyses shoppers' payment data, enabling them to personalise consumer experiences online and in-store," says Levy.
As well as their omnichannel profile offering, Zooz's technology can also be integrated into retailers' existing payment infrastructure to optimise transactions. Using intelligent routing, Zooz can seamlessly divert payments to reduce decline rates and eliminate cross-border and currency conversion fees.
More information: www.zooz.com