Start-ups in retail technology are growing and Retail Week is highlighting some of the best. This week Xpreso is in the spotlight.
Xpreso is a retail fulfilment app that allows shoppers to track the delivery of their purchases in real time. Chief executive Simon Pleass explains more.
Key facts
Founded 2013
Investment £1m
Retail partners A spokesman for Xpreso said the start-up "has no retail partners currently and has adopted a market-entry strategy of working with courier firms".
Founders Simon Pleass, Eamon Keane, Paulo Tubbert, Fabiano Pallonetto
What it does
Xpreso is designed to make it easier for shoppers to receive home-delivered packages from retailers.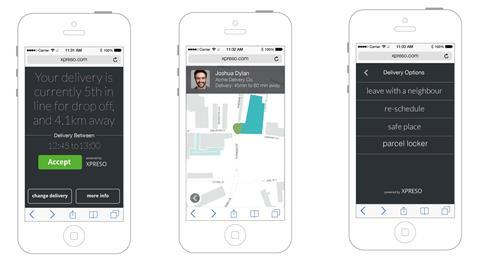 The start-up's smartphone app provides consumers with status updates on items they have ordered online and a precise delivery window that narrows as the driver approaches.
Consumers can track their driver in real time using the mapping function and may redirect their parcel to a neighbour, parcel locker or shop. Users can also request that their package be left in a safe place if they are not in when it arrives.
Chief executive Simon Pleass says: "Xpreso eliminates the 'sorry we missed you' card that consumers receive when the courier calls with their parcel while they are not at home".
What problem it solves
Xpreso allows retailers to provide customers with the ability to track their purchases right through the last-mile of delivery.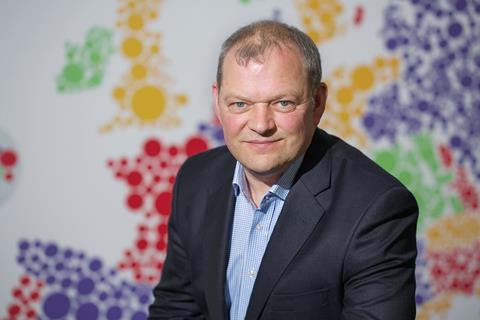 It offers shoppers flexibility by allowing them to monitor their purchase in real time and redirect, reschedule or return their parcel via their smartphone as needed.
"Xpreso can be easily integrated into an online retailer's existing web, app and customer care interfaces," says Pleass.
"It can also consolidate last-mile data from multiple delivery companies, providing retailers with a single view of the parcel delivery status and the ability to maintain a consistent tone of voice in communicating delivery information to customers."
More information: Xpreso.com