Explore: Technology in retail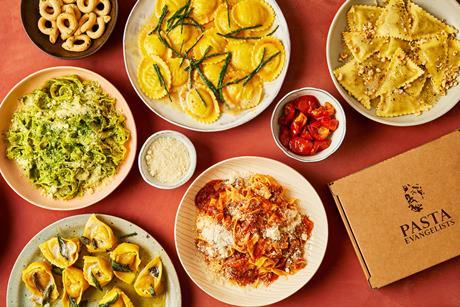 Analysis
Retail subscription boxes across categories were one of the big winners in the first year of the pandemic, but many expected their popularity to fall away. Retail Week looks at how these services have adapted to changing customer behaviours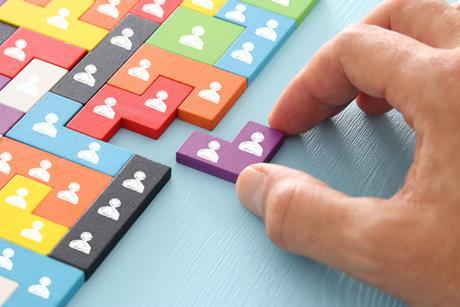 Opinion
The shift to more flexible working and a greater focus on mental wellbeing has made the jobs market more competitive, writes Tony Gregg, but this presents an opportunity, not a threat.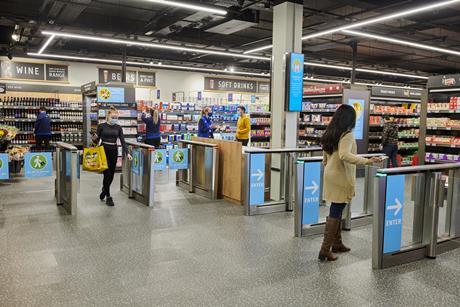 Gallery
Value grocer Aldi has become the latest food retailer to unveil a checkout-free store.
Tech 100: The global technology leaders influencing retail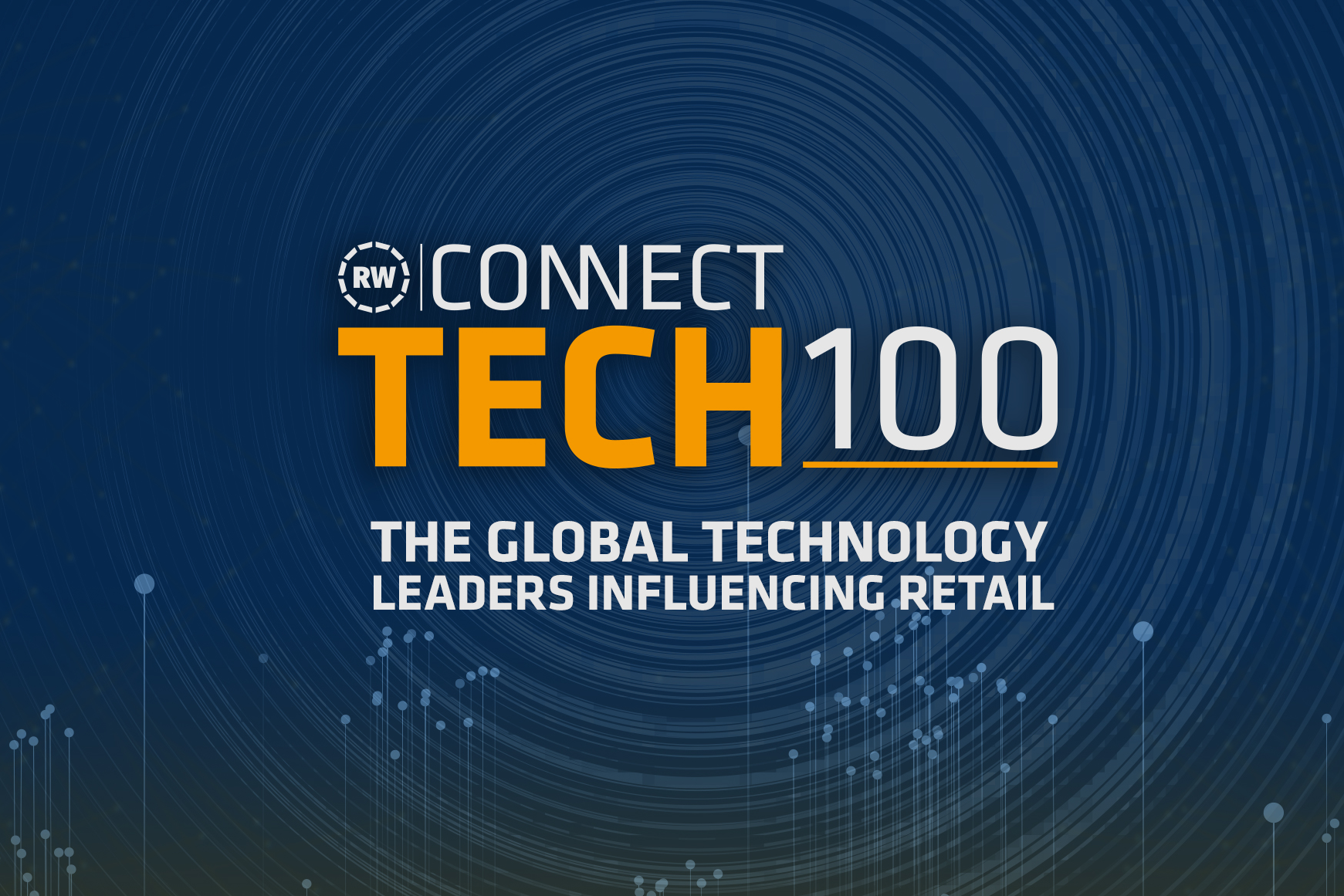 Innovative thinking. New ideas. Investing ahead of the competition. These are all requirements if retailers want to stay agile in these changing times. So, who are the individuals leading the charge?
Retail Week's annual Tech 100 index celebrates the people shaping the new digital retail ecosystem and who will continue to do so in the months and years ahead.
EXPLORE THE LIST