Explore: Technology in retail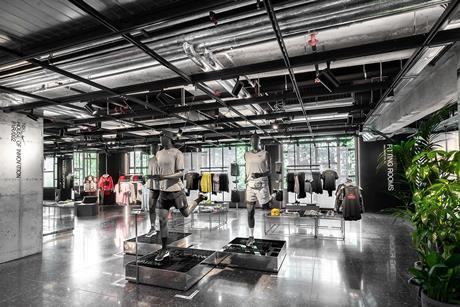 Photo gallery
Nike has unveiled its third House of Innovation store and the first in Europe, on Paris' iconic Champs-Élysées. Retail Week spoke to Nike's Cathy Sparks about the opening.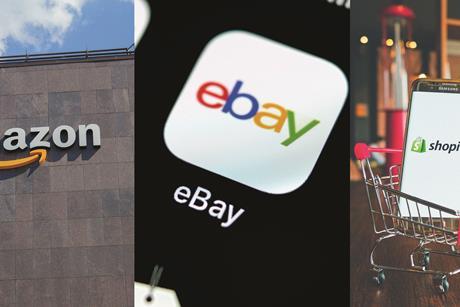 Analysis
Retail Week examines the three big marketplaces' second-quarter results to understand who traded best over the tumultuous coronavirus lockdown period.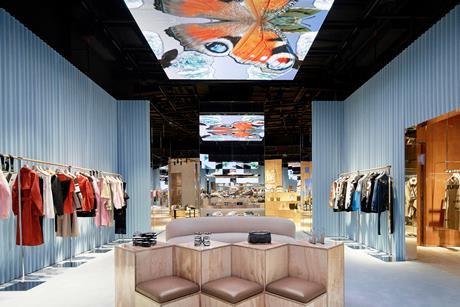 Photo gallery
Burberry and Chinese technology giant Tencent have collaborated on a new concept store in China, which has been dubbed a 'social retail' experience.