Explore: Technology in retail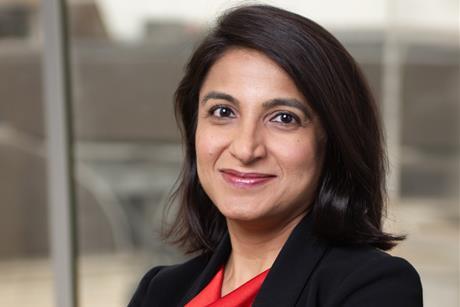 Opinion
Retailer equity valuations have been on a rollercoaster ride over the past year, amid significant divergence in the performance of individual companies.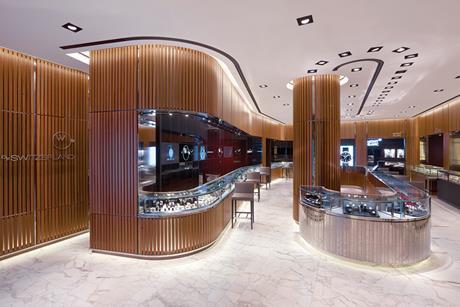 Analysis
'Non-essential' UK retailers have had a bruising year and many of those that have proved most resilient have relied on international markets to bolster growth in 2020. Should more businesses look to do the same in 2021 and beyond?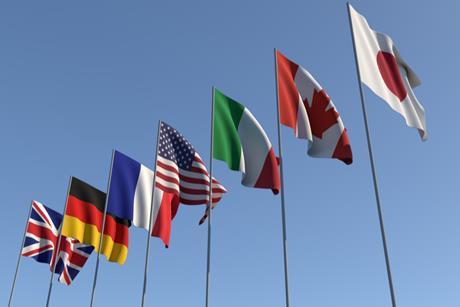 Opinion
The Treasury has hailed the new G7 agreement for a minimum level of corporate tax announced on Saturday as 'seismic', yet it's not as earth-shattering as it would perhaps like to suggest.
The man powering one million retail websites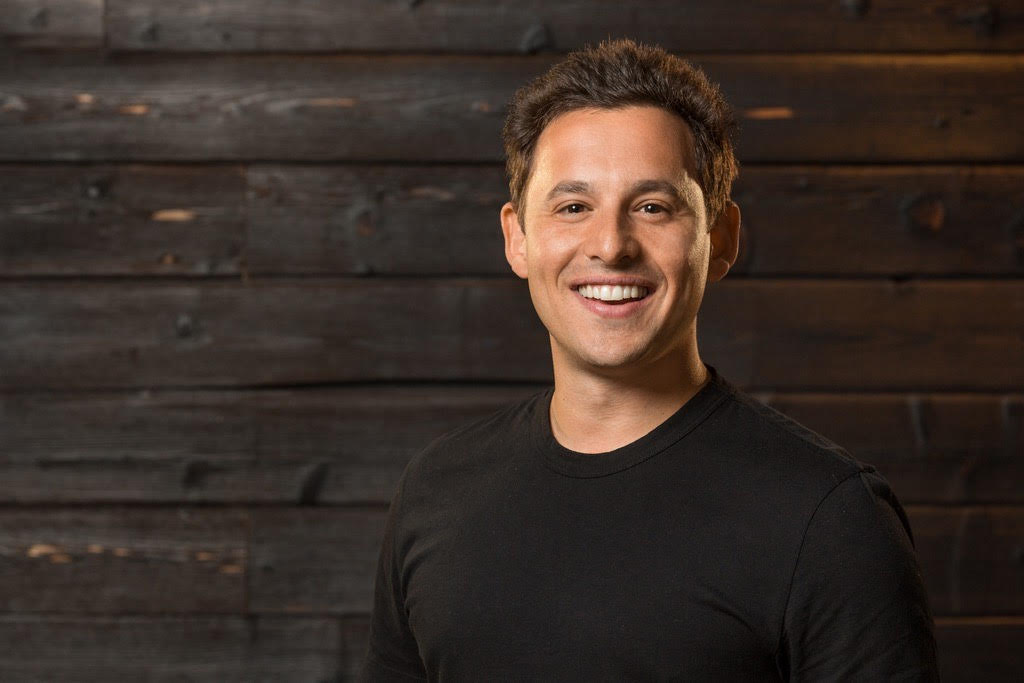 Shopify president Harley Finkelstein tells Retail Week how retail now is a battle between the resistant and the resilient.
Interview by Luke Tugby
FIND OUT MORE