Explore: Technology in retail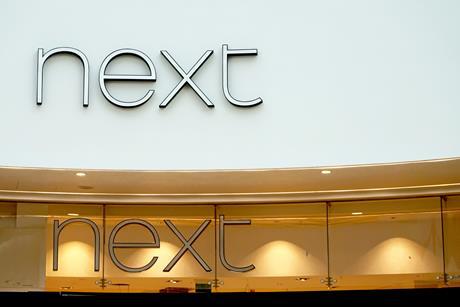 Analysis
Bellwether retailer Next unveiled its full-year results today, confirming that online is doing better than ever and providing more information on its latest etail venture.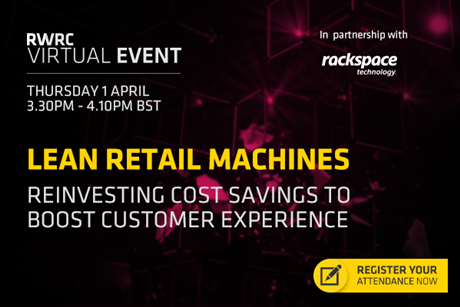 Analysis
The Very Group's chief marketing officer Carly O'Brien and Gousto's chief technology officer Shaun Pearce will reveal their biggest successes from the past 12 months and their plans for the coming year in our 'Lean retail machines' virtual event today. Register to watch live at 3.30pm today.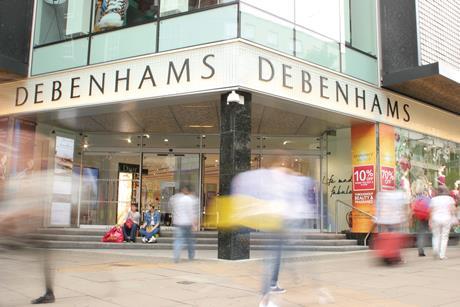 Analysis
Buy cheap, pile on debt, flog assets and extract the value, sell high to a new owner and pay yourself handsomely – that's one characterisation of private equity, with recently collapsed department store group Debenhams seen as the poster child in critics' eyes.
The man powering one million retail websites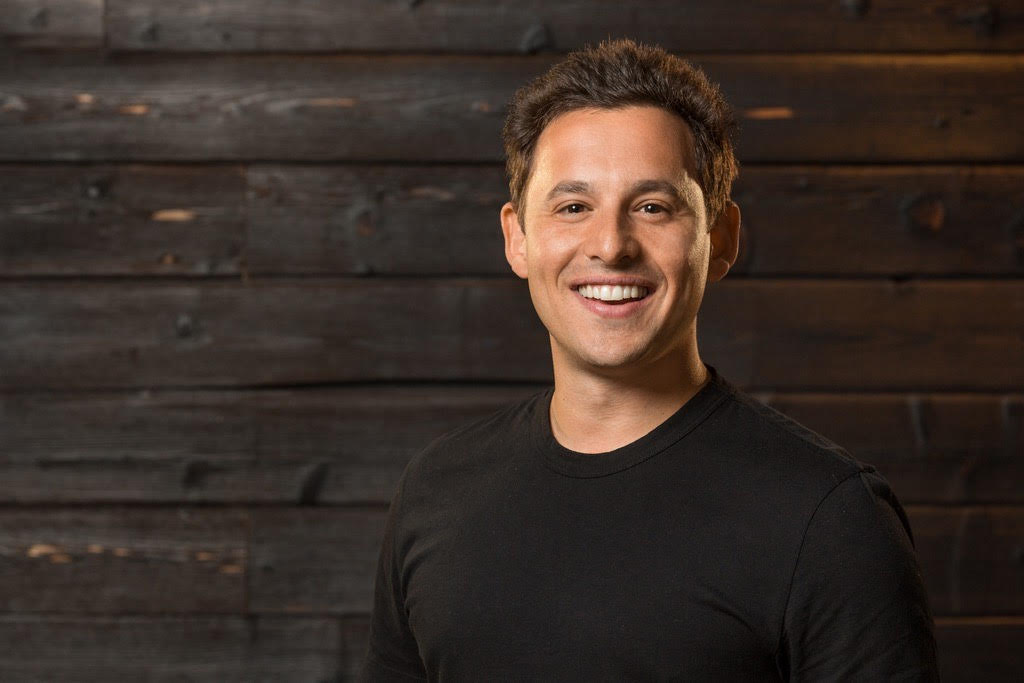 Shopify president Harley Finkelstein tells Retail Week how retail now is a battle between the resistant and the resilient.
Interview by Luke Tugby
FIND OUT MORE