Explore: Technology in retail
Opinion
It has been dubbed the Great Resignation: the trend for employees to leave their jobs voluntarily as the coronavirus pandemic unwinds.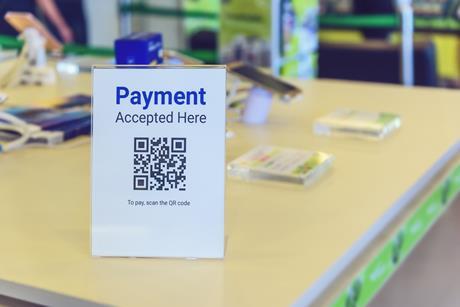 Opinion
Digital payments is a rich breeding ground of innovation: consumer investment specialist True's co-founder Matt Truman explains why now is the time to prioritise and progress payment strategies.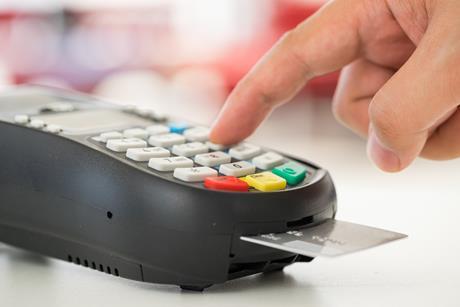 Analysis
New research has found that debit and credit cards accounted for more than four out of every five transactions in the UK last year, saddling retailers with spiralling processing costs as cash use dwindled during the pandemic.
The UK retail's most influential leaders unveiled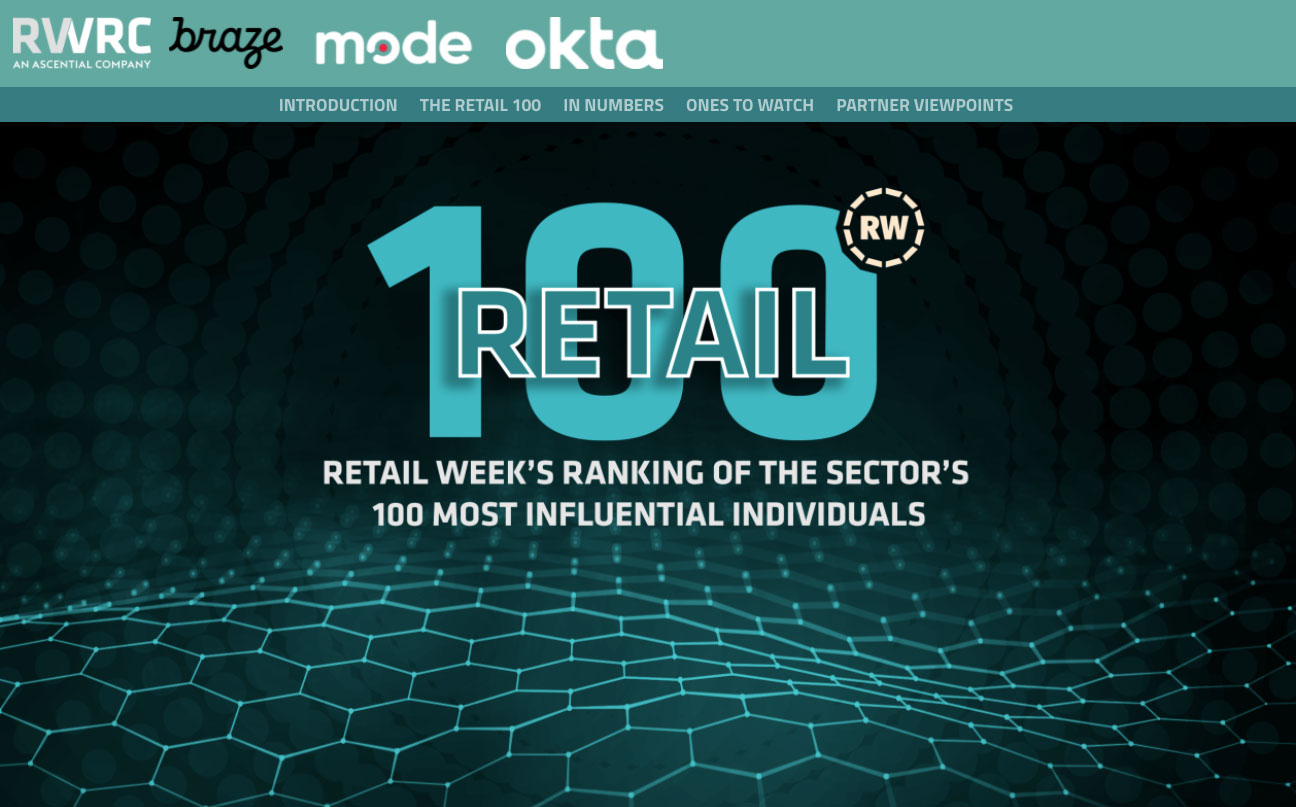 The Retail 100 ranks the people transforming retail, speaking out, innovating, making headlines and driving growth.
This year's ranking – produced in association with partners Braze, Mode and Okta – places special emphasis on leaders who have shown continued resilience and stepped up their support for colleagues and customers during Covid-19, while pivoting their businesses for the post-pandemic world too.
READ THE 100