Explore: Technology in retail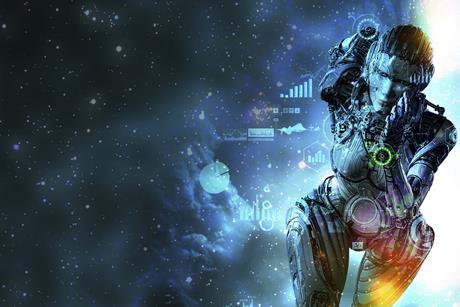 Analysis
Retail Week's annual Discovery report celebrates the start-ups powering retail innovation at a time when it is needed most and features cutting-edge solutions helping Tesco, Nespresso, AO.com, Marks & Spencer and more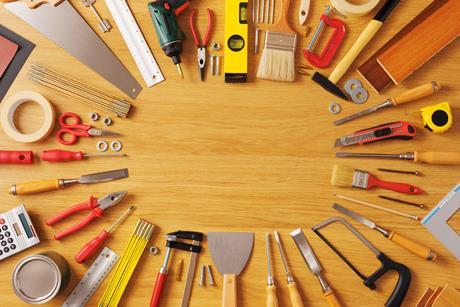 Analysis
In our second instalment of The Disruptors series – showcasing the new breed of businesses that retailers will be increasingly competing with post-pandemic – Retail Week explores the ones to watch in the DIY sector.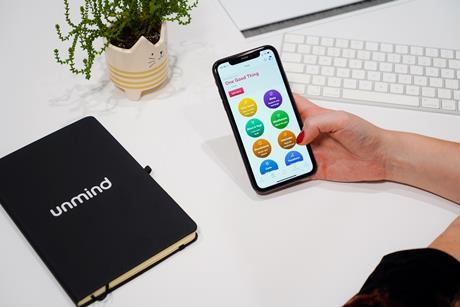 Analysis
Who are the companies retailers should be partnering with to ensure they maintain a happy, healthy, engaged and properly rewarded workforce?
The man powering one million retail websites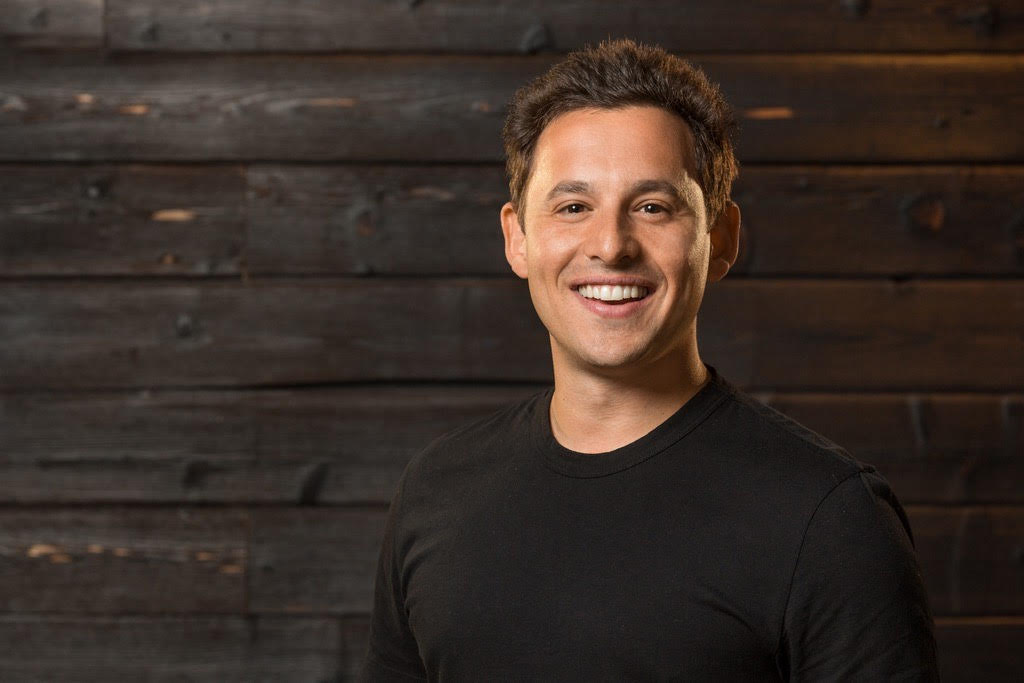 Shopify president Harley Finkelstein tells Retail Week how retail now is a battle between the resistant and the resilient.
Interview by Luke Tugby
FIND OUT MORE