Explore: Technology in retail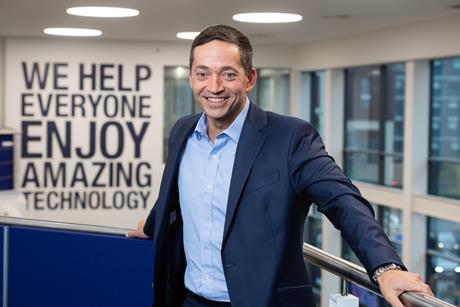 Analysis
After the most unpredictable year in history, which trends do retail's biggest bosses think will be prevalent in 2021? Retail Week finds out.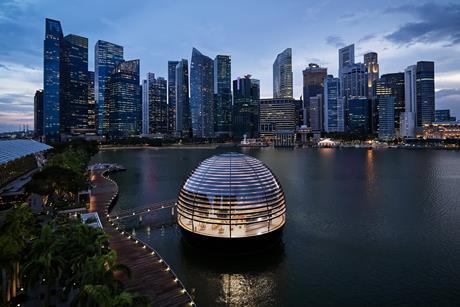 Photo gallery
2020 may be more synonymous with shuttered stores but it did bring us some eye-catching new shops. Retail Week rounds up some of the best to whet your appetite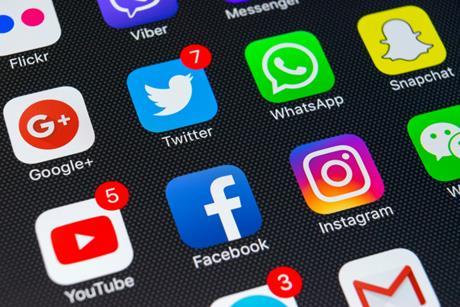 Analysis
With Christmas imminent and swathes of the UK's most populous areas effectively back in lockdown, can social media engagement help predict who will still prevail in this coming festive period?
The man powering one million retail websites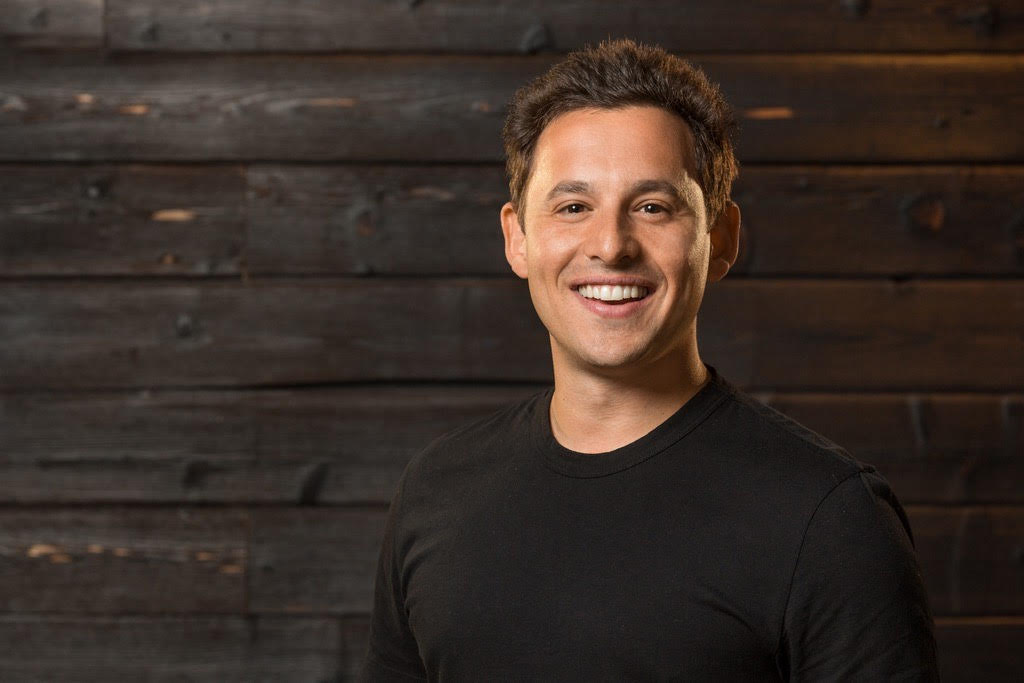 Shopify president Harley Finkelstein tells Retail Week how retail now is a battle between the resistant and the resilient.
Interview by Luke Tugby
FIND OUT MORE