Explore: Technology in retail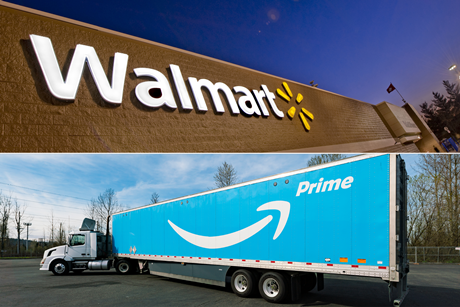 Opinion
Walmart might have disappointed analysts with a fourth-quarter sales slowdown, but its online business is powering ahead amid a concerted counterattack on Amazon.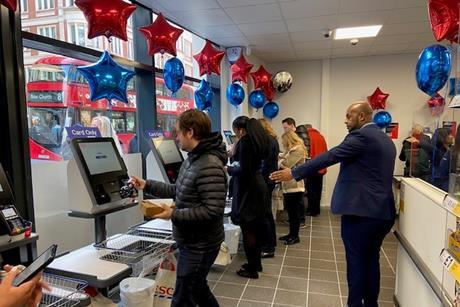 Photo gallery
Tesco has opened a cashless store as the number of customers paying with physical money declines in its Express stores. The store format in High Holborn, central London, is the second of its kind.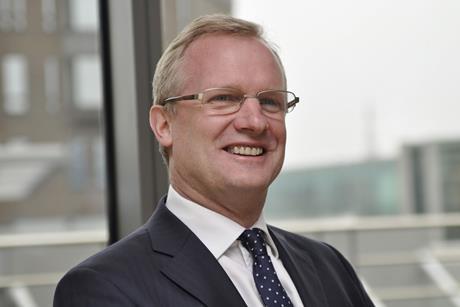 Opinion
Retail is facing a period of unprecedented change, as a focus on sustainability and having an authentic purpose become more important to brands and consumers while digital disruption continues.
PROMOTIONAL RESEARCH FOR PWC AND CISCO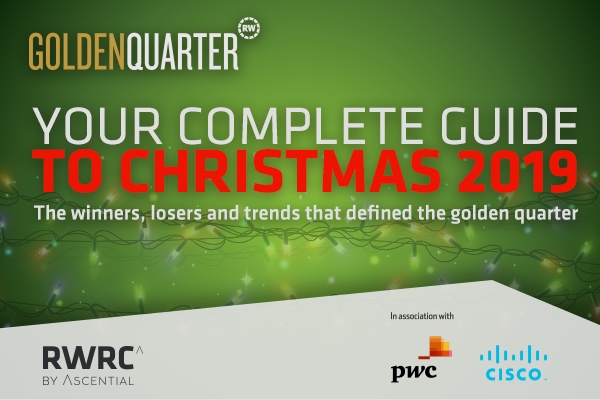 We've picked out the key trends from the festive period and learnings from the retailers who won and lost this Christmas.
Find out how the trends will affect your business in 2020.
Access the guide