Explore: Technology in retail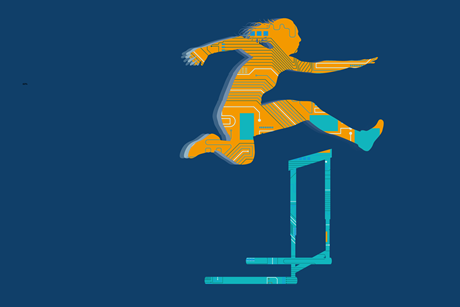 Analysis
Uncover examples of supply chain innovation from the likes of Inditex, Deliveroo, Waitrose, Marks & Spencer, Amazon, Asos and Carrefour in our new report.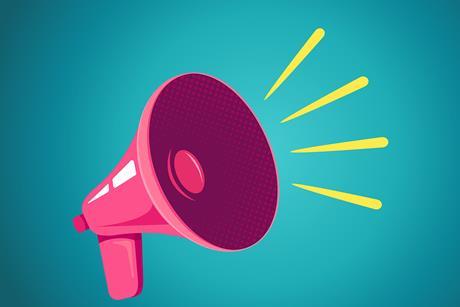 Opinion
When the chief executive of Next is attacked by the prime minister, it is a sign that, more than ever, the retail industry needs to speak truth to power with a single voice.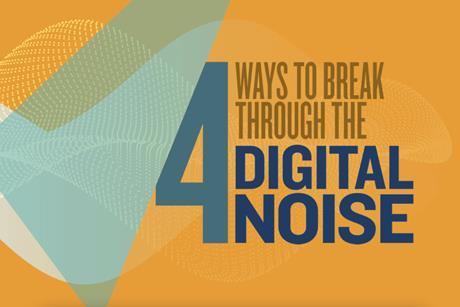 Analysis
With the Covid-driven acceleration in online retail now expected to have permanency, all businesses need to re-evaluate their digital marketing strategies to ensure they are fully leveraging each communication channel. So how can retailers cut through the noise? Here we lay out four steps to help retailers engage with consumers in the right digital channels at the right time with the right messaging.
The UK retail's most influential leaders unveiled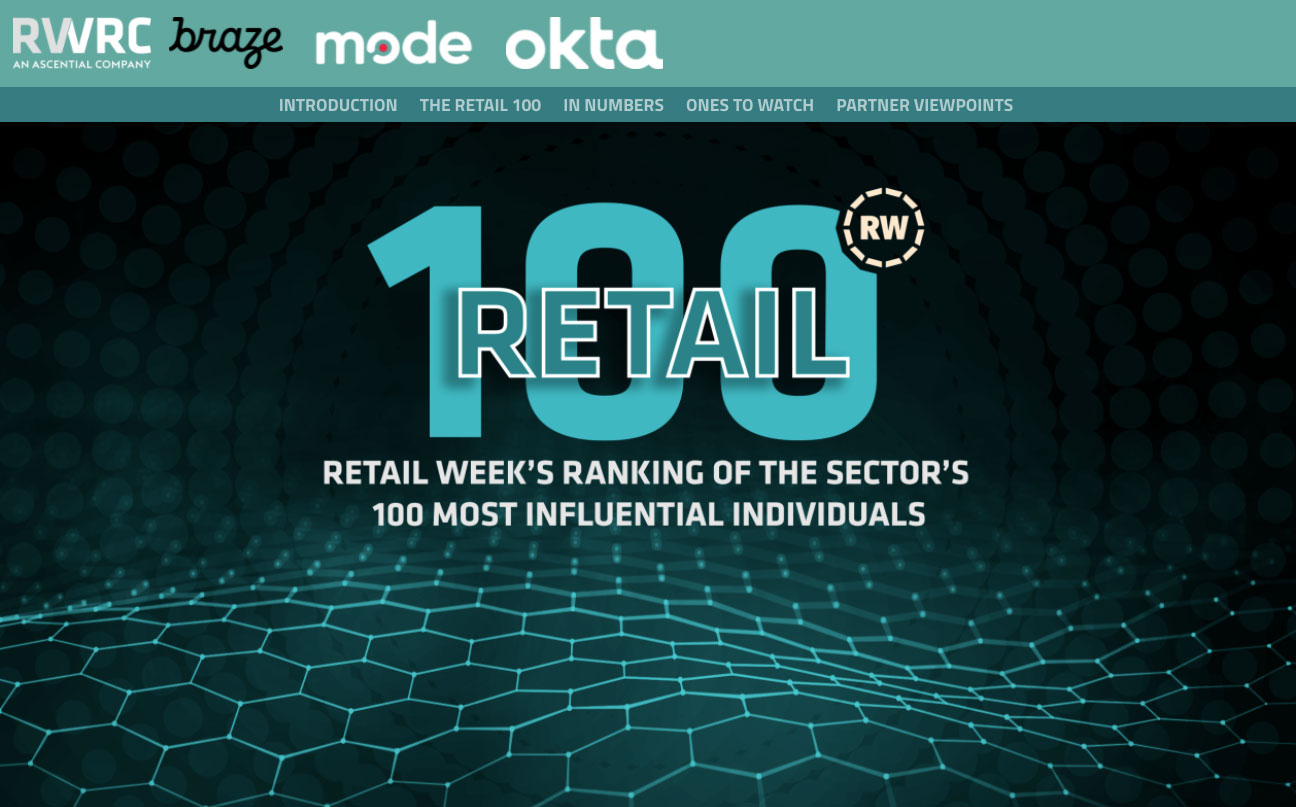 The Retail 100 ranks the people transforming retail, speaking out, innovating, making headlines and driving growth.
This year's ranking – produced in association with partners Braze, Mode and Okta – places special emphasis on leaders who have shown continued resilience and stepped up their support for colleagues and customers during Covid-19, while pivoting their businesses for the post-pandemic world too.
READ THE 100