Google Glass is now on sale in the UK, two years after the first version of the eyewear device was launched.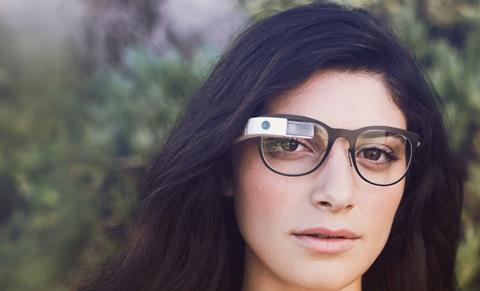 The device is in its beta stage and is still a prototype, so Google is aiming Glass at developers rather than consumers.
A website dedicated to selling Glass in the UK – priced at £1,000 – invites visitors to "join our open beta and help shape the future of Glass".
Google Glass is one of the higher profile wearable mobile devices, which many predict will turbocharge the development of mobile use among consumers.
The BBC reported that Tesco has already developed a concept Glass app that can be used in its stores. However, other retailers are more ambivalent about the technology, with Waterstones saying: "As a bookshop it is difficult to see how Google Glass eyewear could cause us or our customers any difficulty beyond, of course, some mild ridicule."
The price is expected to fall once the device is out of its beta phase, and Google has been working hard to dispel the notion that Google Glass is only aimed at "technology geeks". It is working with a range of designers on aesthetically pleasing designs for the device, and has published a blog that tackles what it says are the "top 10 Google Glass myths".
Last year Retail Week tested Google Glass on a shopping trip in London, read about our experience here.