Tesco's c-store business One Stop is launching a mobile voucher scheme that allows customers to redeem coupons in-store using their phone.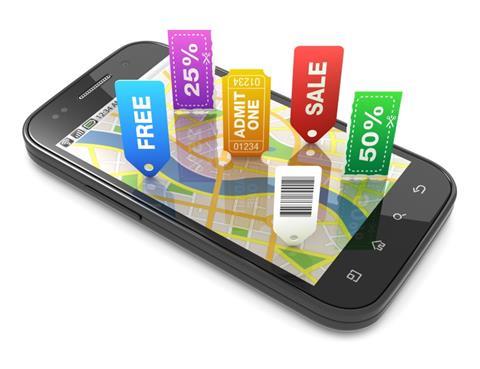 The retailer will use technology firm Eagle Eye's AIR system to send customers coupons via SMS and email, which will be redeemable across the entire One Stop store estate.
One Stop head of marketing Lizzie Reynolds said: "Convenience is at the heart of our business and using the Eagle Eye AIR platform enables real-time, personalised offers to be delivered direct to our customers.
"This is a real step forwards for our customers, as it means we can give them the deals and offers that they really want."
It is understood the partnership between One Stop and Eagle Eye came about through work the latter has previously done on the Tesco Clubcard.
The convenience store market has not traditionally engaged with digital loyalty initiatives and this is the first time One Stop has experimented with digital vouchers.
Eagle Eye chief executive Phillip Blundell said: "Paper and analogue offers are no longer sufficient from both a commercial and practical sense.
"One Stop will be able to deliver multichannel offers and promotions straight to their customers in a way that is easy and convenient for them. This not only allows One Stop to track their offers but also reduces operational costs and eliminates fraud."