Creating a seamless experience across all channels is one of the key payment challenges facing retailers, according to retail executives.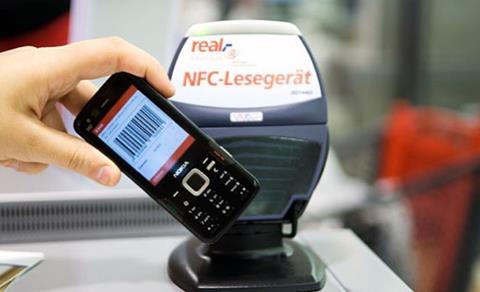 Speaking in the panel discussion at Retail Week's Tech & Ecomm event today, retailers such as River Island and Go Outdoors discussed what the future of payments will look like.
Steven Fox, IT infrastructure manager at Go Outdoors, said one of the "burning issues" at the retailer was how to provide customers will the same experience across all channels. "How do we make it convenient for the consumer and how do we offer value-added services?"
Similarly, Helen Colclough, ecommerce development manager of River Island, said the challenge was offering a consistent experience across customer experience and returns.
When panellists were asked when we would move to a cashless society, Emma Davis, Thomas Cook's head of digital product – search to book, said retailers would stop taking cash in five to 10 years. "It will probably follow the same pattern as cheques, I'd say it was a generation away."
However, River Island's Colclough said its customers were still very much attached to cash. "I think our customers like cash and some are paid in cash or given cash. We have a predominantly younger customer and there's a real case for cash."
Fox forecast that the move to a cashless society would come the generation after next. "I can see a shift to cashless tills and a need for express lanes for contactless [payments]."