Fashion retailer Lyst's head of product says that by 2017 consumers will primarily make online purchases via their mobiles.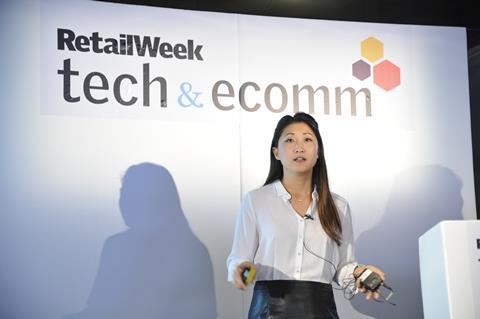 'Mobile is at the heart of our strategy', personalised fashion site Lyst has said today.
Miyon Im, head of product at Lyst, said although mobile sales are currently lagging behind sales from PCs, that trend is set to change in the next three years.
The company's IT strategy is based around where consumer behaviour will be in 2017, with many of the younger generation set to experience the internet for the first time through mobile devices, she said.
"It's not any more about creating a mobile strategy, it is about where does it fit in with your [overall] strategy?" she said. "It is about being completely integrated in your customer experience."
As such the company has developed a 'universal cart,' which integrates the check-out process between their different devices – whether PC or mobile.
Lyst describes itself first and foremost as a technology company, with online personalisation being a core part of its strategy from the beginning.
"We realised early on it was important to staff the company with proper data scientists and tell us how to build [the business] from the ground up," said Im.
The company sends personalised emails to customers with suggestions based on their preferences. "No two customers receive the same email," she said.