Marks & Spencer has revealed that Laura Wade-Gery will take maternity leave next month and will return to the business in early January.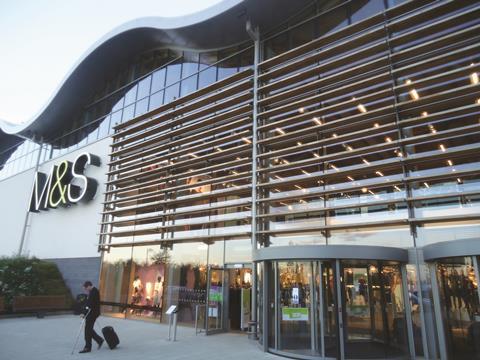 The executive director of multichannel – who led the overhaul of Marks & Spencer's new website – will go on maternity leave on September 1.
Marks and Spencer Group, which put out the news on a RNS alert this afternoon, said chief finance officer Helen Weir will take up responsibility for ecommerce distribution during the period.
It added that director of retail Sacha Berendji and director of M&S.com David Walmsley will report into chief executive Marc Bolland during Wade-Gery's maternity leave.
Wade-Gery, who has been touted as a potential successor to Bolland, joined Marks & Spencer in 2011, moving from Tesco where she was chief executive of Tesco.com. During her 14 years at Tesco she held roles such as group strategy director and targeted marketing director.