The Co-op has revealed plans to roll out new technology that will simplify the way it processes coupons and vouchers at the checkout.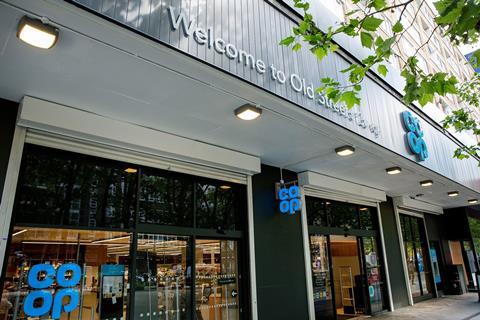 The convenience specialist has penned a deal with Promotional Payment Solutions (PPS) to introduce its Promopay platform.
The cloud-based technology, which will be rolled out to all of the Co-op's food stores, will make sure that all promotion conditions, including basket rules such as minimum spend, are satisfied when coupons, vouchers and other offers are redeemed by customers at the checkout.
It comes weeks after the Co-op introduced its new membership offer, which gives members a 5% reward on purchases of the mutual's own-brand products and services, with a further 1% being donated to local charities.
Promopay will allow the Co-op to create and instantly deploy personalised and targeted offers to customers, including the rewards from its new membership proposition.
The Co-op's director of customer offer and community Louise Hoste said: "Customers and members are at the heart of the Co-op, and this new system – which greatly improves the processes that we use for coupons and vouchers – will help to improve our customer service offering.
"The Co-op currently accepts 16 million coupons with a value of £12m per annum, so this investment will significantly update the way in which we can process coupons."