Explore: Sustainability in retail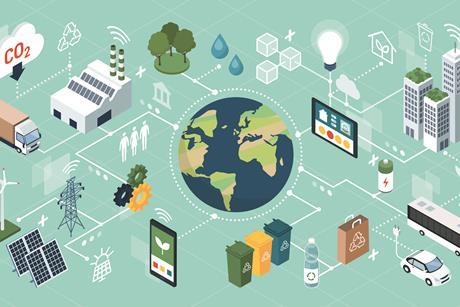 Analysis
More retailers than ever are putting money where their mouth is and linking environmental, sustainable and governance (ESG) targets to future financing.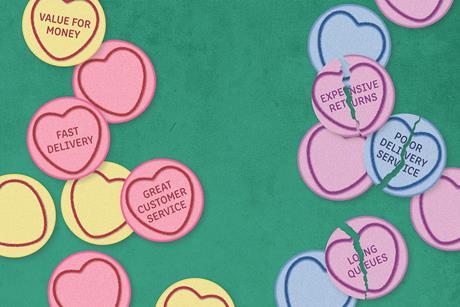 Analysis
UK consumers have revealed their most-loved brands and just a handful of retailers dominate when it comes to best stores, website, delivery service and value for money, according to Retail Week's new free report The CX Factor.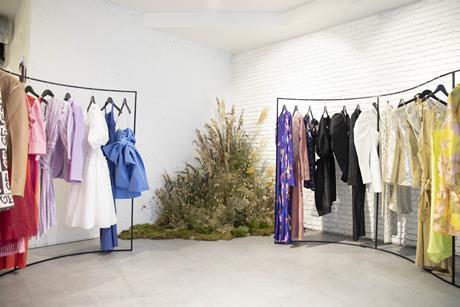 Gallery
Premium womenswear rental platform Rotaro has launched a pop-up in London's Carnaby Street in a bid to be closer to its community.