Explore: Sustainability in retail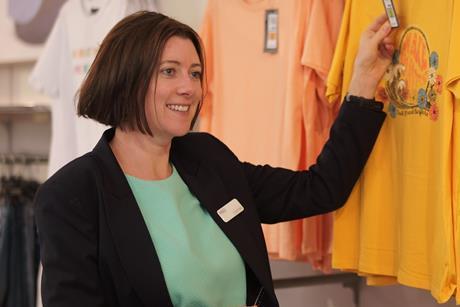 Opinion
The Covid crisis has highlighted the importance of resilient supply chains and at the centre of a robust supply chain is people.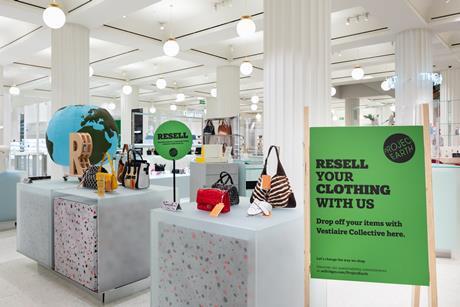 Analysis
With sustainability becoming more important to consumers, retailers across the board have started making bold statements and setting out ambitious goals – but are they real or just for show? Retail Week investigates.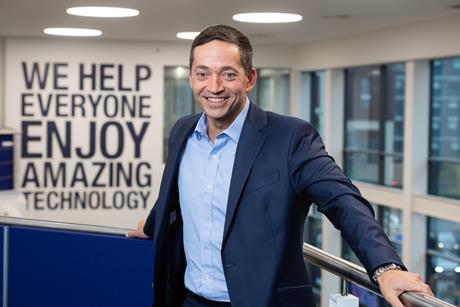 Analysis
After the most unpredictable year in history, which trends do retail's biggest bosses think will be prevalent in 2021? Retail Week finds out.