Explore: Sustainability in retail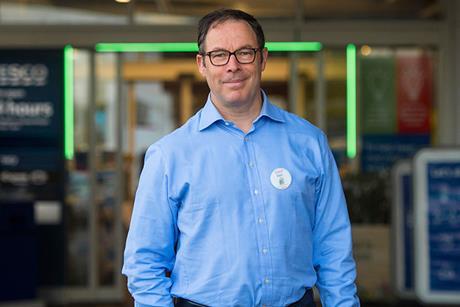 Opinion
The food we eat – how it is produced, processed and transported, how much we eat or waste – has a significant impact on the environment. Food is responsible for nearly a third of global greenhouse gas emissions and almost 70% of global biodiversity loss on land.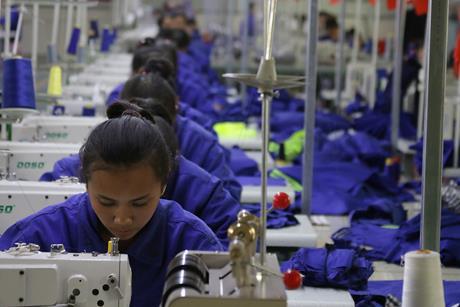 Analysis
Tensions between China and the West reached boiling point last week as several countries, including the UK, imposed sanctions over human rights abuses against Uighur Muslims and retail found itself caught in the crossfire.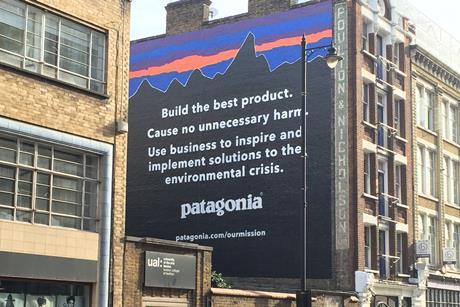 Analysis
More than ever, consumers are looking to shop with brands with purpose – those that share the same values as themselves. But how do retailers establish what their purpose is and how do they communicate it to staff and shoppers?