Explore: Sustainability in retail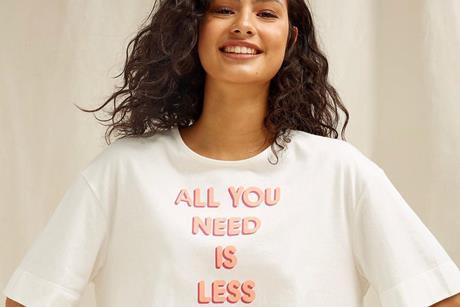 Analysis
As modern slavery allegations blight the world of fast fashion and the world pauses to think about the impact of consumerism in lockdown, is this the turning point to change the fashion industry for the better?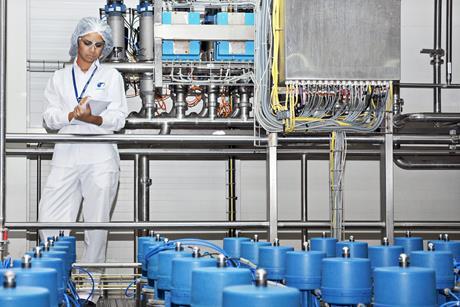 Opinion
Like so many other companies across the UK, at Danone, we have been working hard to get urgent help to people affected by the coronavirus pandemic.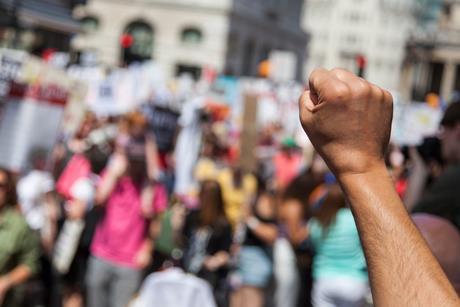 Analysis
The coronavirus pandemic is set to have a long-lasting impact on the way consumers live their lives and how they want to shop, Retail Week's flagship report finds.