Sunday deliveries are still the exception rather than the rule for retailers and shoppers, but come July that could all change.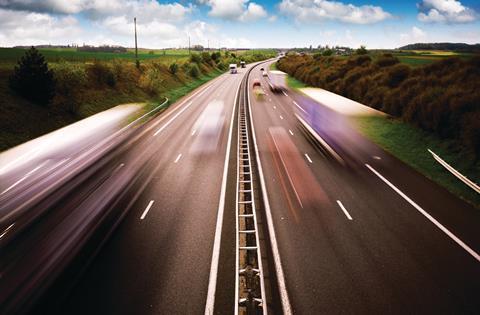 Why are we talking about Sunday delivery now?
One parcel company has promised to change Sundays forever with the first comprehensive nationwide seven-day delivery service.
Who is doing it?
DPD is launching a Sunday delivery service it says will cover more than 98% of the UK population.
The service, which hasn't been offered on such a scale before, will start on July 20, and could have widespread implications for the way that shoppers shop and retailers do business.
It's by no means the first time Sunday deliveries have been discussed, or even done, albeit on a smaller scale. Amazon already offers such a service for its own goods in key locations – namely big cities – and Hermes revealed in February that it was planning to do the same.
But DPD's bold claim to deliver to almost the entire population of Britain is a little different and would be a genuine step forward – if retailers and shoppers want to get on board.
How big an impact could this have on the retail sector?
While the initiative will be welcomed by many retailers, it is unlikely to drive incremental sales volumes on its own argues eCommera head of retail services Eric Fergusson.
And Javelin Group director Will Treasure doubts if Sunday delivery will be a "game changer" as much as a natural next step in the ecommerce path.
"Retailers will have to have seven-day-a-week picking operations in place, but most already do anyway. Sunday deliveries will just be part of a trend – it's about convenience for shoppers and better delivery is part of that."
Why haven't Sunday deliveries been introduced before now?
DPD chief executive Dwain McDonald says that for the last 18 months his retail customers have been "clamouring" for Sunday delivery. But it's taken until now for the numbers to stack up.
It costs logistics companies more to deliver at the weekend, and therefore more for shoppers to receive packages, so customers have traditionally opted for weekdays. But now because of the volumes involved, McDonald says the economics are there for cheaper seven-day logistics that can still turn a profit.
"It's just reached the point where you can't hold back the tide any more," he says.