More than 90 companies including Asda, Body Shop and WHSmith have joined forces to oppose proposals from the European Commission which they fear would restrict the height of new lorry trailers sold.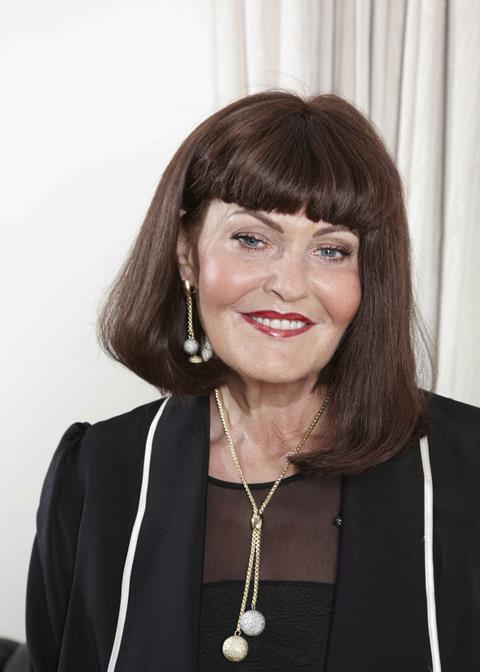 The campaign against the plans is being led by Hilary Devey, an entrepreneur who stars on the BBC's Dragon's Den and is chief executive of palletised freight network Pall-Ex. She has called on retailers to fight against the proposals, which could have a severe environmental and financial impact on the UK's retail, manufacturing and logistics sectors.
The Commission is to debate plans to introduce a standard height of four metres for all new lorry trailers sold in the EU. If agreed, as many as 7,000 UK double-deck trailers, which transport consumer goods such as food and drink, would become obsolete for breaching the suggested height limit.
Devey believes that the proposal could lead to haulage job losses, rising food costs for UK consumers and dramatically increased CO2 emissions.

She said: "Double-deck lorry trailers are the workhorse of our industry, they transport industrial freight and consumer goods such as food and drink, and the costs of the new trucks that hauliers would have to buy to meet the legislation would have to be passed on to businesses and the consumer. This is of course, if many of the smaller companies aren't first forced to make cuts or close down all together, resulting in job losses."

The 90 companies opposing the plans will be added to a campaign letter prepared by the Federation Of Small Businesses, which has already been signed by 64 UK MEPs and will be submitted in Brussels on October 13 to European Commission vice-president responsible for industry and entrepreneurship Antonio Tajani.
However, the European Commission maintained there are no plans to prevent new double-deck trailers up to 4.95 metres from being sold and there is no prospect that the Commission will propose to ban any existing vehicles. It said it is a bid to update rules on "type approval" for the sale of new vehicles and the preliminary proposals being consulted on would not result in a standard height of 4m introduced for all new lorry trailers sold in the EU.
An EU spokesman said: "A maximum four metre height is only under consideration for new single-deck lorry trailers. The main reason for this possible updating of the rules is to encourage intermodal transport, ultimately to increase efficiency and reduce both emissions and costs."
Pall-Ex told Retail Week that 80% of UK trailers are single deck and are taller than four metres.