PAID FOR POST
The Hermes Supply Chain Blog on Retail Week
First Amazon, now Zalando. Will third party fulfilment be run by retailers in the future?
Following in the footsteps of online Goliath Amazon, Zalando today revealed it has rolled out a supply chain service for the retailers it works with.
Called Zalando Fulfilment Solutions, the service will allow retailers selling on the German etailer's website to have their products stored in and delivered from Zalando's distribution centre.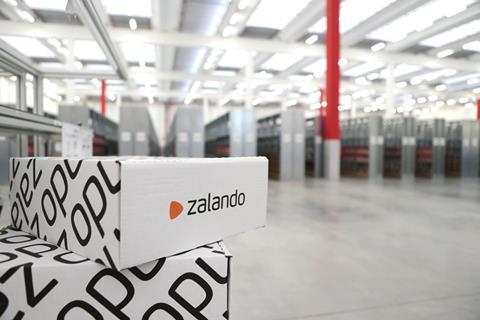 Zalando will pick, pack and ship goods for retailers and will also deal with returns.
Retail partners will also benefit from Zalando's fast delivery and its algorithms that predict when products need to be replenished.
Zalando has already signed up partners including Bestseller and UK plus-size fashion brand Elvi.
Monetising delivery expertise
Etailers like Amazon and Zalando are as much logistics experts as they are tech or retail experts.
They are becoming a benchmark for delivery standards, be it in speed, precision or communications.
It therefore is no surprise that these retailers should look to monetise their fulfilment expertise.
There are numerous benefits for Zalando. Not only does opening up its fulfilment capabilites to others create a new revenue stream, it means more volume will flow through its warehouse, which in turn will allow it to invest more to build bigger, more efficient distribution centres.
It will also help its retail partners to scale rapidly. Fulfilment carries hefty overheads and smaller brands will not get the same favourable prices from couriers that large retailers like Zalando do.
As these brands grow and gain greater exposure with shoppers, Zalando stands to grow too.
One only has to look at Fulfilment by Amazon to see how successful the model can me. Amazon's fulfilled units, which bring a higher margin for the retailer, grew 40% last year. It is also a big reason why smaller brands choose to sell via Amazon. One suspects it might have the same impact for Zalando.
How long before others, such as Asos, get in on the act?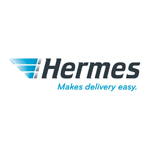 Hermes' vision is to be the carrier of choice for every end customer in the UK. The company currently delivers parcels on behalf of 80% of the country's top retailers and etailers.