Explore: Retail stores and property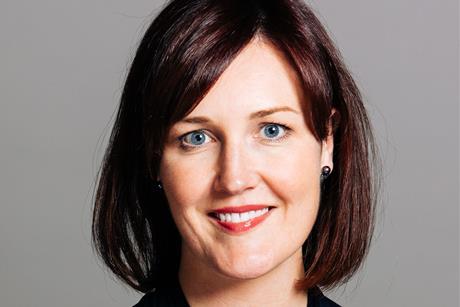 Opinion
Green shoots of optimism may be germinating, but it is certain that the last 12 months have left an irreversible imprint on the UK's retail industry.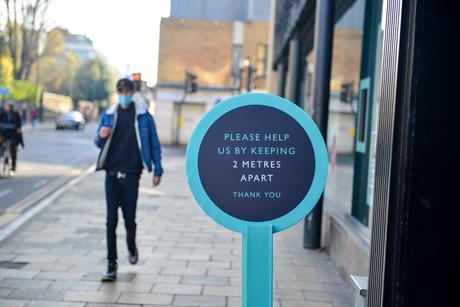 Analysis
Retailers have voiced disappointment that they will not be able to fully open their doors again before April 12 and concerns about the possibility of the post-lockdown timeframe changing again.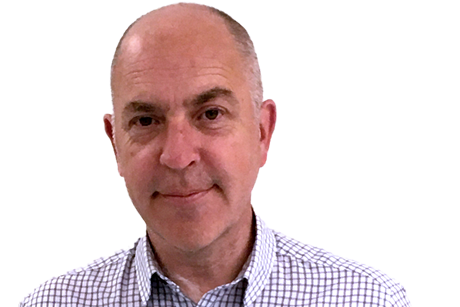 Opinion
The country, and therefore retail, is on a "one-way road to freedom" as prime minister Boris Johnson put it when he unveiled a route out of lockdown.
Six groundbreaking ideas to revive the high street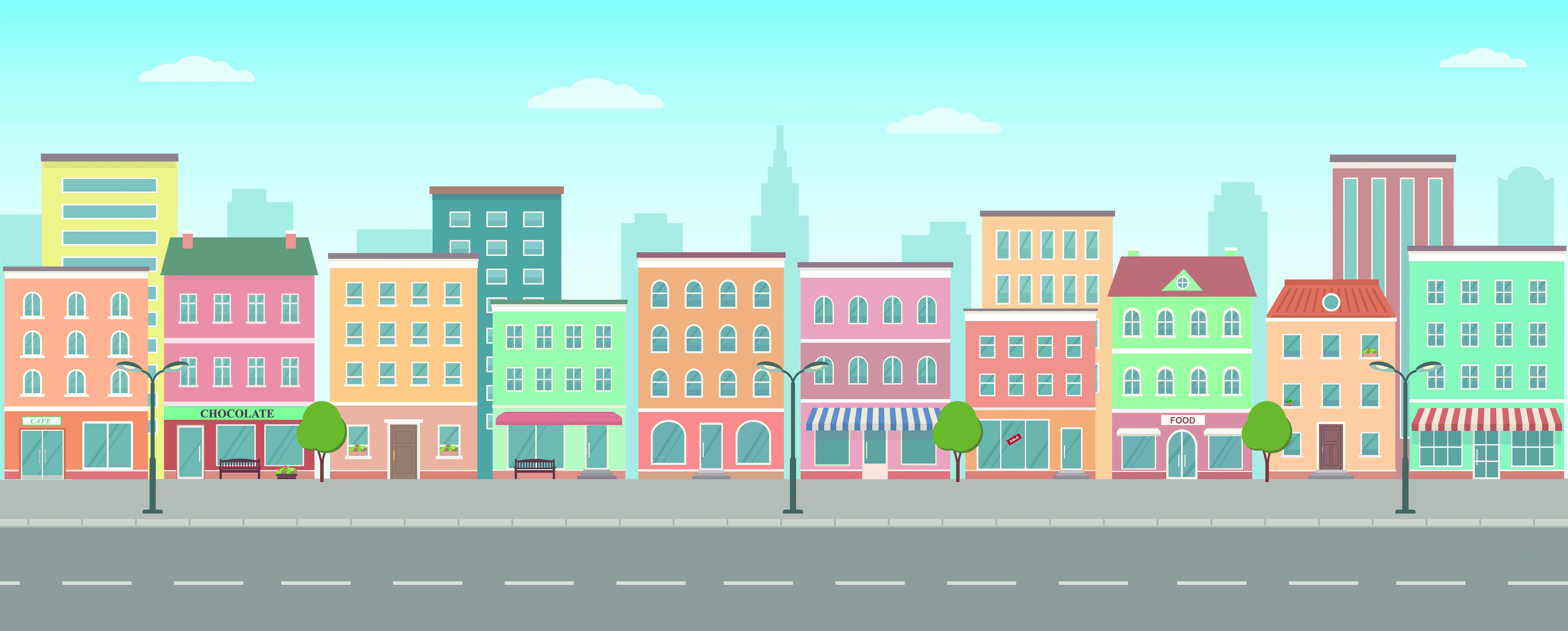 As non-essential shops reopen, Retail Week looks into what can be done to breathe new life into high streets:
How high streets and stores can adapt to serve people's needs throughout the day
Smart collaborations between retailers can help make high street shops "more energising"
Town centres should "create a brand around" what their USP is
FIND OUT NOW