Explore: Retail stores and property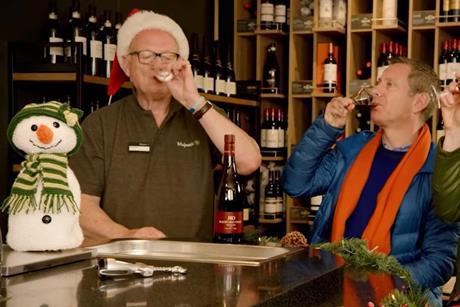 Analysis
Knowing how and where to talk to consumers – and with the right message and tone – will be critical for retailers in the second peak season of the pandemic.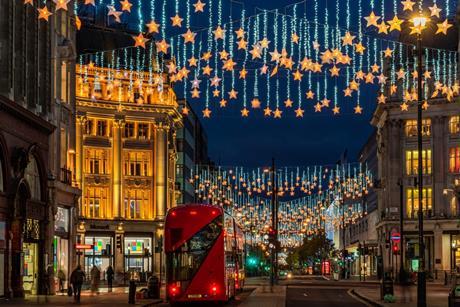 Opinion
When the switch was flicked on London's West End Christmas lights a couple of weeks ago, it symbolised not just the start of peak trading but brighter prospects for the shopping district.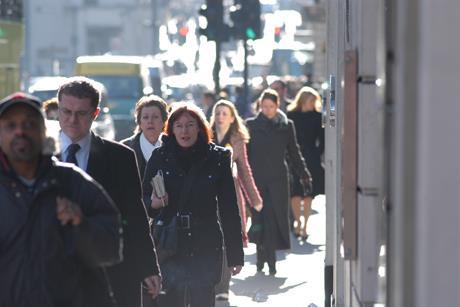 Data
Retail sales rose for the first time in three months as shoppers prepared for the festive season.
Where retail's top bosses love to shop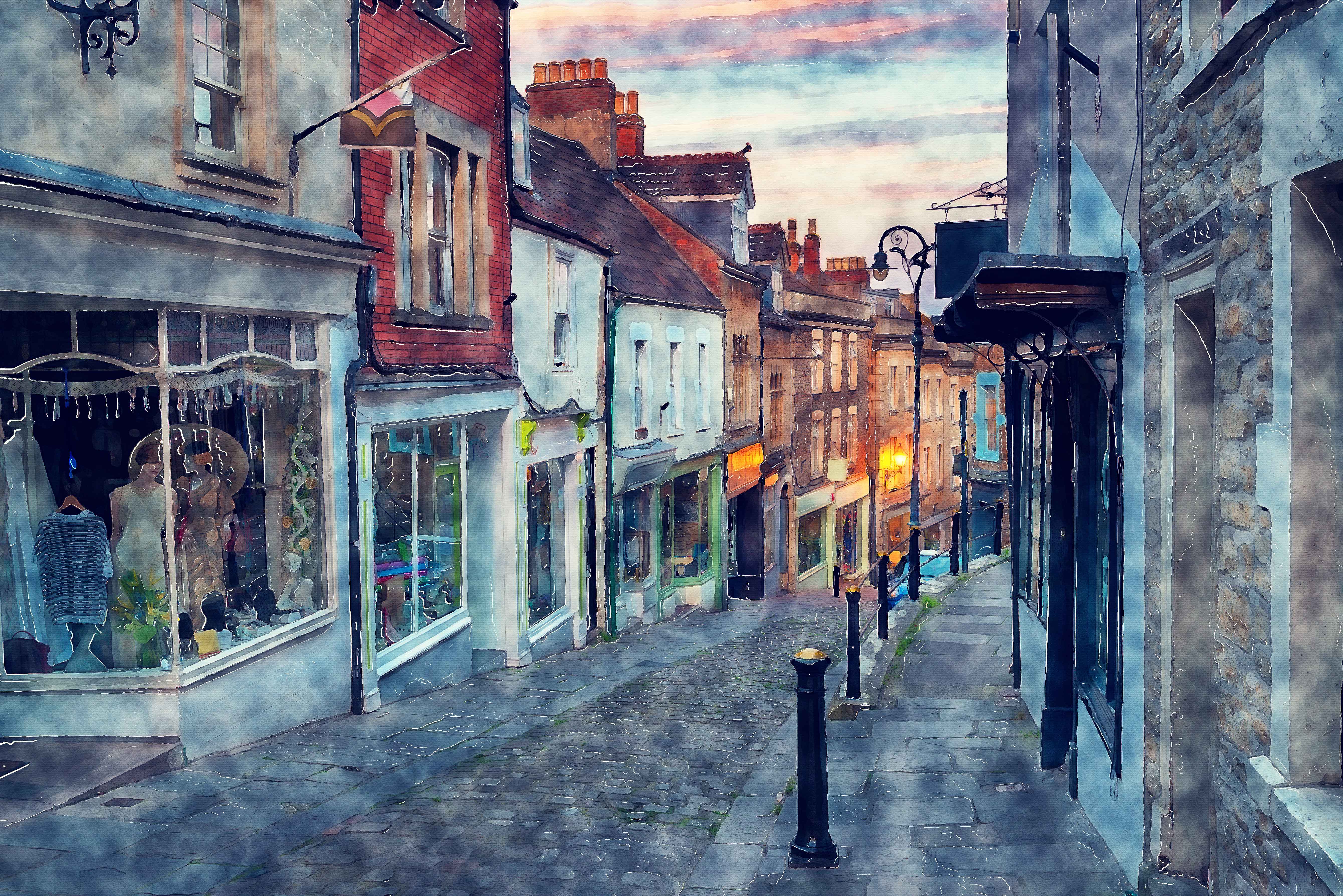 As the retail sector finds its feet again after months of restrictions, which shops are the industry's leaders most excited to visit?
Retail Week asks retail CEOs what their favourite stores are and why.
READ NOW