Explore: Retail stores and property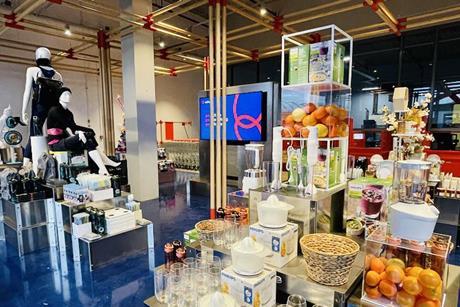 Gallery
JD.com has unveiled tech-driven shops in two cities in the Netherlands, marking the opening of the Chinese company's first physical stores in Europe.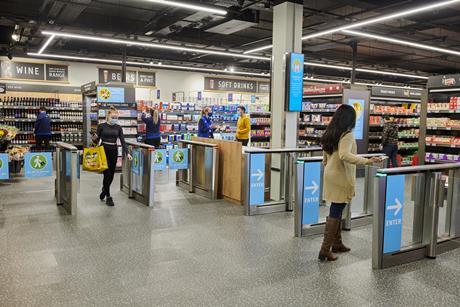 Gallery
Value grocer Aldi has become the latest food retailer to unveil a checkout-free store.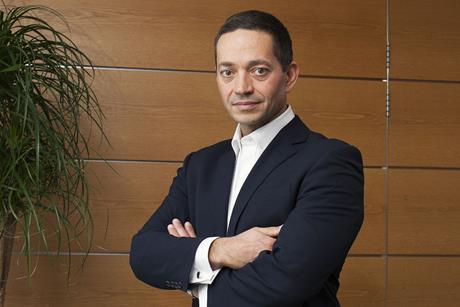 Analysis
Electricals market leader Currys is preparing for another year of supply chain difficulties following a peak period hit by disruption and shortages.
The great head office debate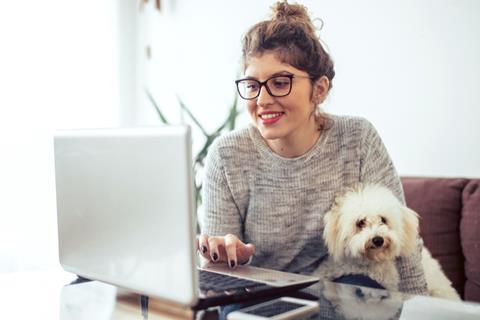 Is your HQ better than the kitchen table?

"The employee is now in charge" of where and how they want to work, according to Pets at Home chief executive Peter Pritchard
JLP COO Andrew Murphy says it would be "nuts" to mandate employees working from home or the office long term
One retail boss suggests ditching the word 'office' in favour of an HQ focused on "collaboration, energy and connection"
READ MORE