Explore: Retail stores and property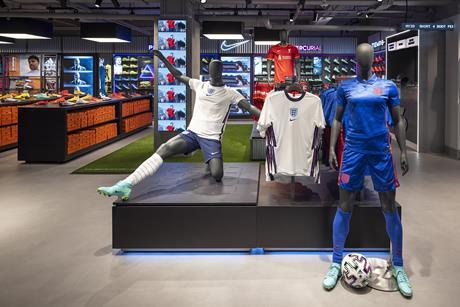 Data
Retail sales rose in June as supermarket sales were buoyed by the England team's progress in football's European Championships.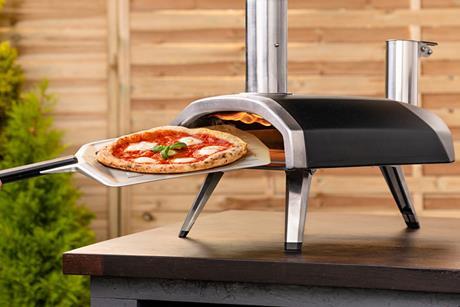 Analysis
As retailers put the finishing touches on their Christmas ranges, what will be the sector's hottest product themes and festive bestsellers?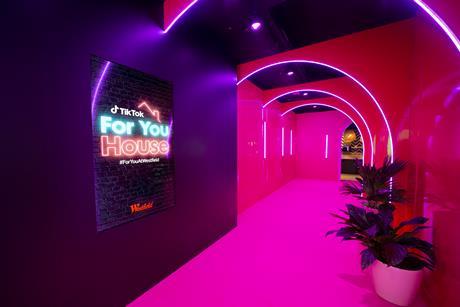 Gallery
Video sharing platform TikTok has made a huge splash online. Now, with the opening of the UK's first-ever TikTok pop-up, it could also make a big impact IRL.
Six groundbreaking ideas to revive the high street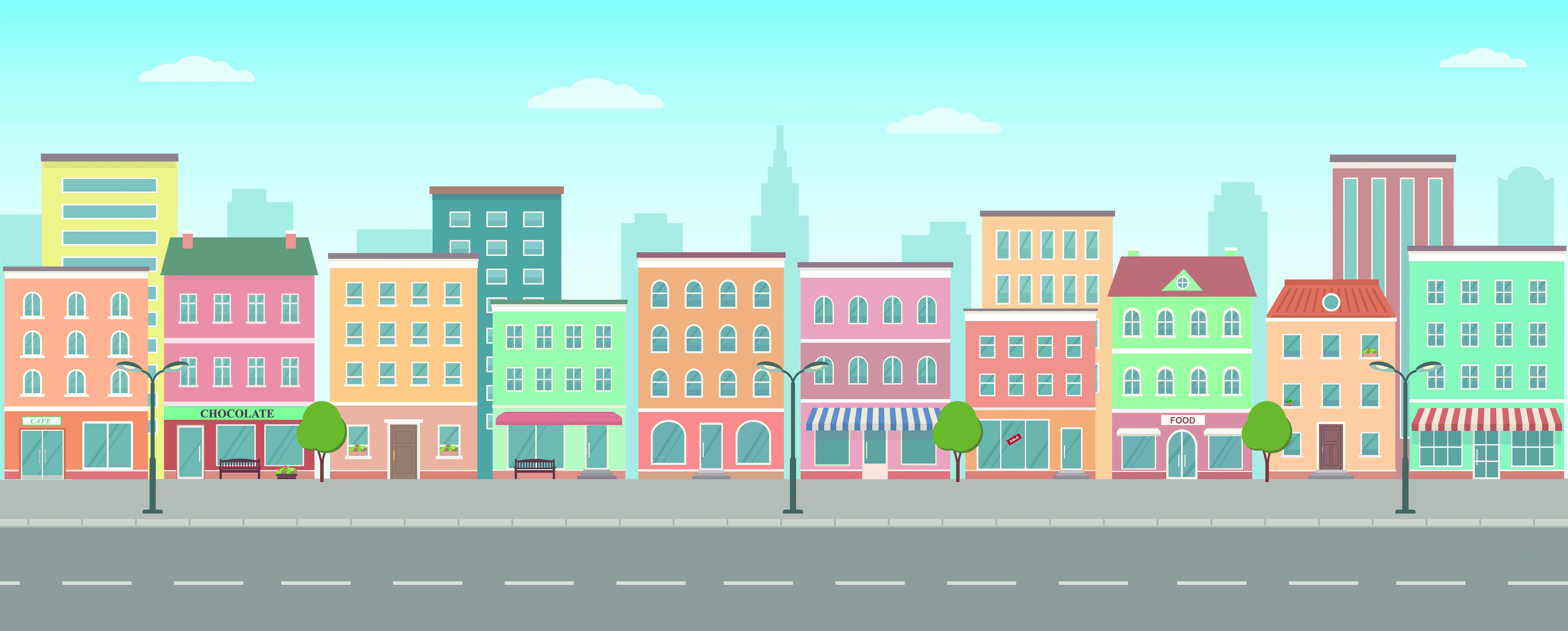 As non-essential shops reopen, Retail Week looks into what can be done to breathe new life into high streets:
How high streets and stores can adapt to serve people's needs throughout the day
Smart collaborations between retailers can help make high street shops "more energising"
Town centres should "create a brand around" what their USP is
FIND OUT NOW