Explore: Retail stores and property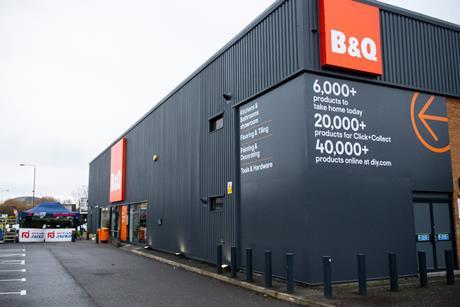 Analysis
Kingfisher has shifted strategy to prioritise in-store picking and new store types as it seeks to accelerate the integration of on- and offline.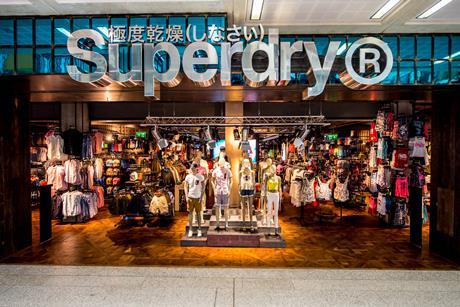 Analysis
Despite the hit to sales suffered by fashion retailers amid the coronavirus pandemic, Superdry chief executive Julian Dunkerton is positive that, barring absolute disaster, the retailer's design overhaul and new strategy will set it up for long-term success.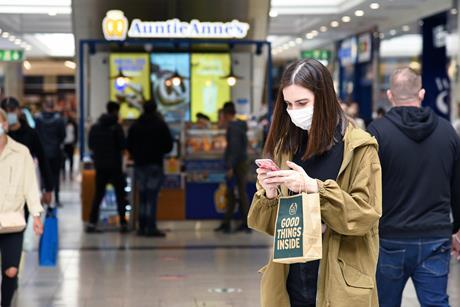 Analysis
As Covid restrictions tighten and the prospect looms of further 'circuit breaker' measures, Retail Week looks at how the industry would fare in a second lockdown.
Dynamic supply chains: Winning strategies designed for tomorrow's consumer today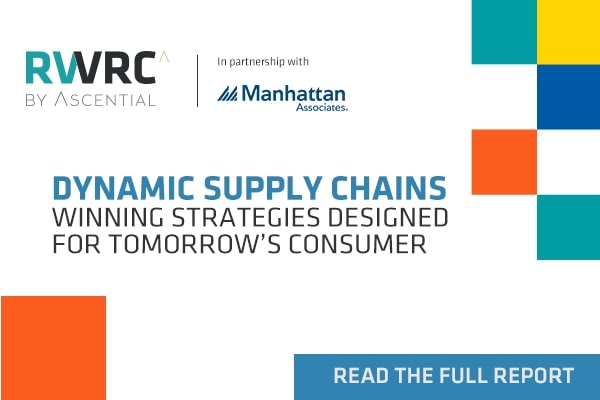 Better understand key factors influencing consumer spending and customer experience in a post-pandemic world
Discover the role of data-driven insight in readying retail for a post-Covid future
How to navigate your supply chain through recovery and beyond
FIND OUT NOW