Explore: Retail stores and property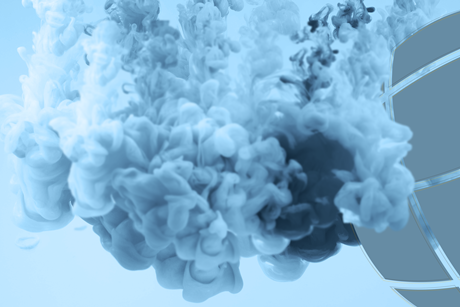 Analysis
Retailers and brands that offer an immersive experience, and do it well, are what we refer to in this whitepaper as Retail Shapeshifters.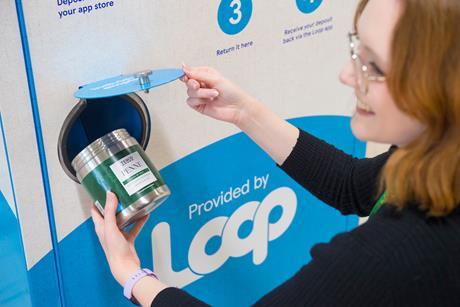 Gallery
Tesco has launched a range of everyday products in reusable packaging in partnership with platform Loop.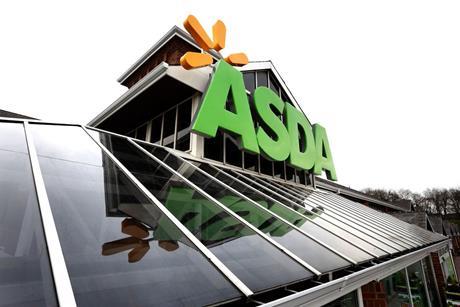 Opinion
As always during the summer holiday season activity in the jobs market was relatively subdued during August, albeit with one notable exception that I shall come to shortly.
The UK retail's most influential leaders unveiled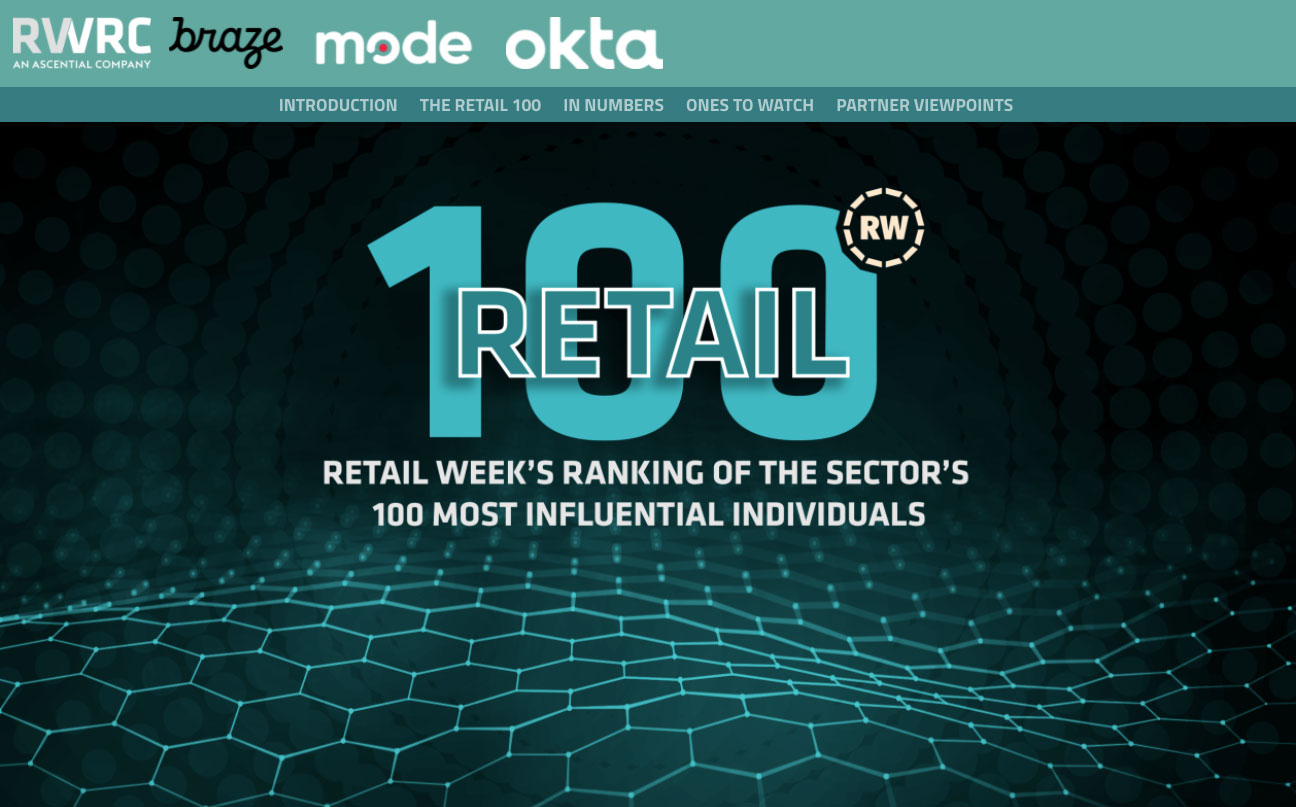 The Retail 100 ranks the people transforming retail, speaking out, innovating, making headlines and driving growth.
This year's ranking – produced in association with partners Braze, Mode and Okta – places special emphasis on leaders who have shown continued resilience and stepped up their support for colleagues and customers during Covid-19, while pivoting their businesses for the post-pandemic world too.
READ THE 100