Explore: Retail stores and property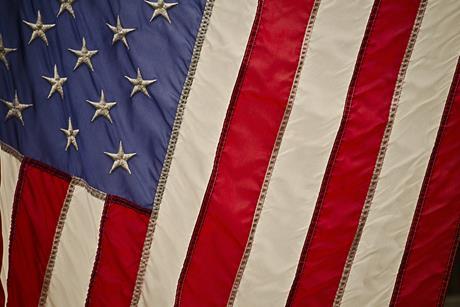 Analysis
Judging by some of the latest data on retail sales, which rose by over 30% in March, the US retail sector has not so much emerged from the pandemic into the sunlit uplands as come forth into a blazing heatwave.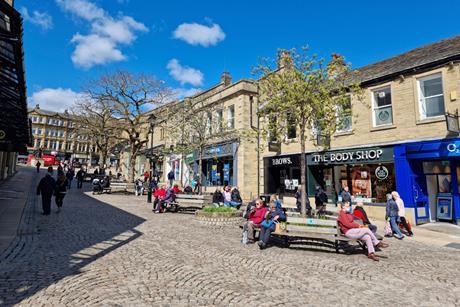 Data
Figures from both Springboard and the BRC show strong footfall recovery since non-essential stores reopened in April but the numbers are still down on pre-pandemic levels.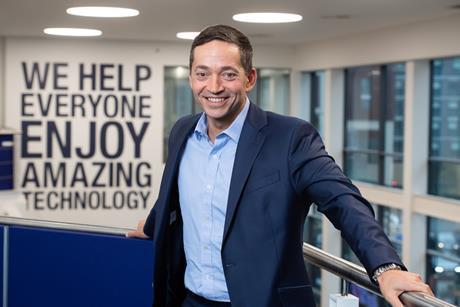 Opinion
Everyone knows that one effect of the pandemic will be a dramatic and enduring shift away from stores to online, right? Not quite.
Six groundbreaking ideas to revive the high street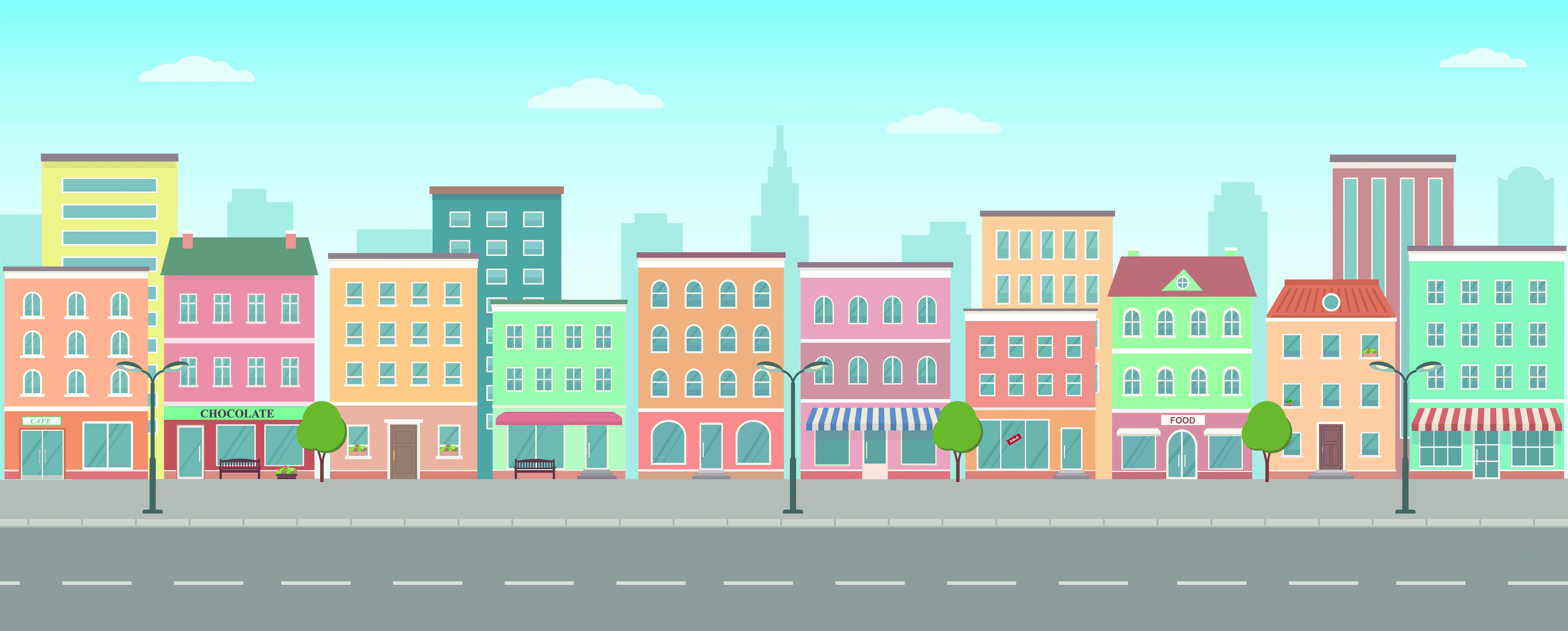 As non-essential shops reopen, Retail Week looks into what can be done to breathe new life into high streets:
How high streets and stores can adapt to serve people's needs throughout the day
Smart collaborations between retailers can help make high street shops "more energising"
Town centres should "create a brand around" what their USP is
FIND OUT NOW