Explore: Retail stores and property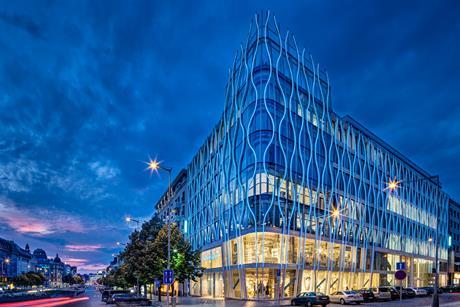 Gallery
Primark has opened its first ever Czech store on Prague's Wenceslas Square.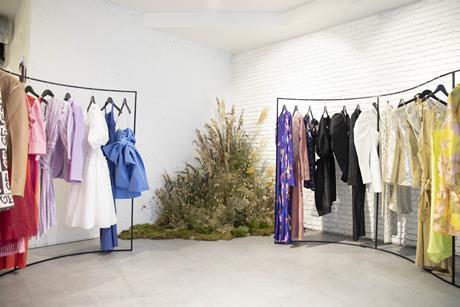 Gallery
Premium womenswear rental platform Rotaro has launched a pop-up in London's Carnaby Street in a bid to be closer to its community.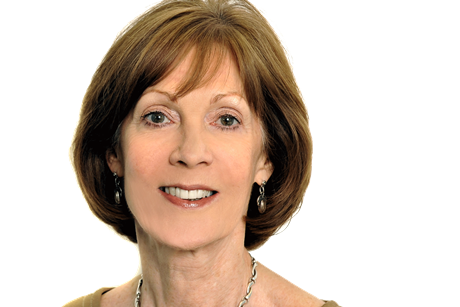 Opinion
If we cast our minds back 20 years or more, most brands had very few standalone sites, preferring to operate via wholesale or concessions in department stores.
Six groundbreaking ideas to revive the high street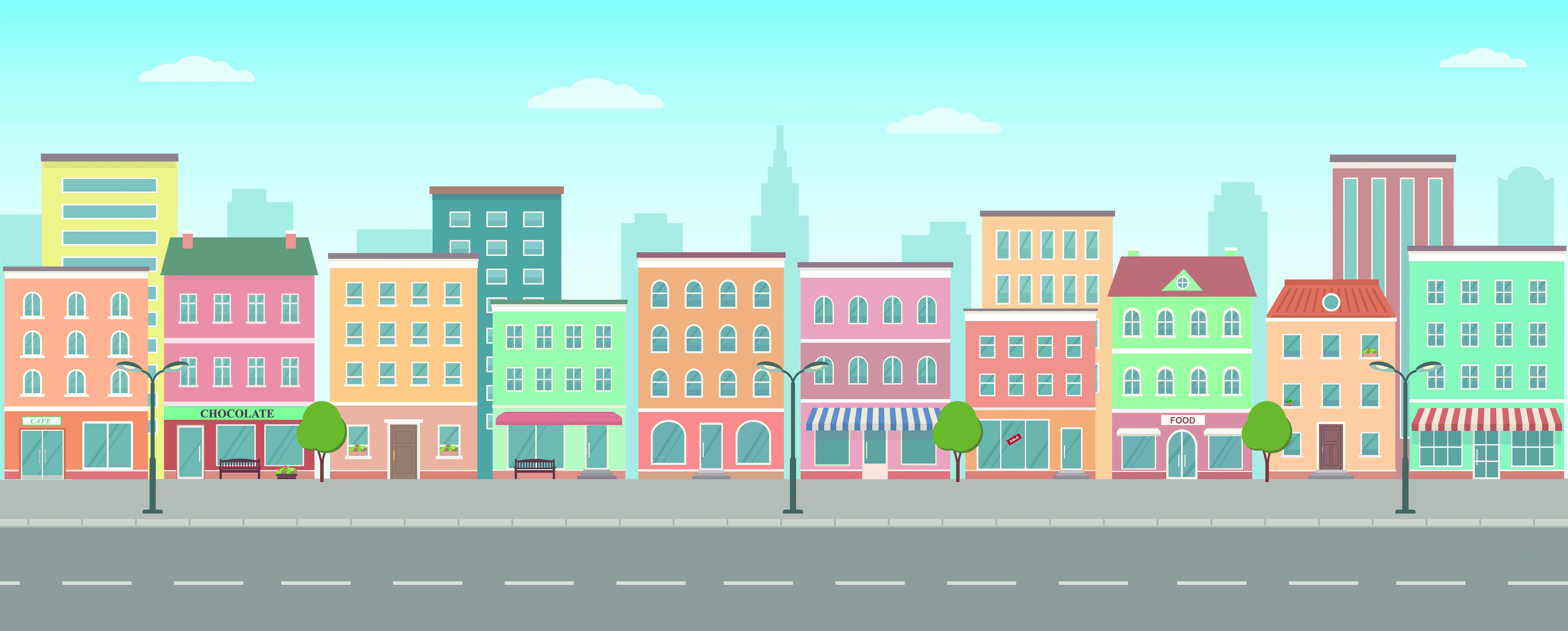 As non-essential shops reopen, Retail Week looks into what can be done to breathe new life into high streets:
How high streets and stores can adapt to serve people's needs throughout the day
Smart collaborations between retailers can help make high street shops "more energising"
Town centres should "create a brand around" what their USP is
FIND OUT NOW