Jill Pinner, chairman and founder of Fizz shares her thoughts on the quality of customer service in John Lewis and Homebase.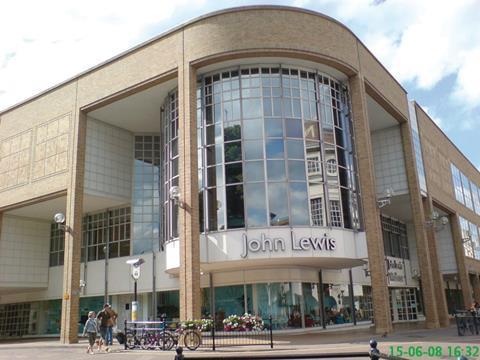 John Lewis, Kingston
From the moment you step into the store, John Lewis's customer service is second to none.
Staff are forthcoming but not intrusive. They are trained and knowledgeable, providing helpful, important advice every time. But they are conscious of the value of a purchase and won't harass customers into making hurried decisions. As a result the customer experience from start to finish is relaxed and enjoyable.
One of John Lewis's secrets might be in making its staff partners in the business. That fosters a feeling of being valued, which creates motivated, passionate brand ambassadors.
Homebase, Guildford
Entering this store reminds me of entering an enormous amusement park – you have no idea where to start.
It doesn't help that it lacks clear overhead section signs, meaning customers waste valuable time walking up and down aisles searching for seemingly hidden products.
Though plenty of staff are visible on the shop floor, none were forthcoming in offering advice or assistance.
Homebase is the sort of retailer shoppers visit to make one-off purchases, perhaps with little time to spare. There is an opportunity for staff to assist and close the buying process in an efficient and friendly manner.