Spanish footwear retailer The Seeker has signed for its debut UK store and its first outside Spain as it looks ahead to Northern European expansion.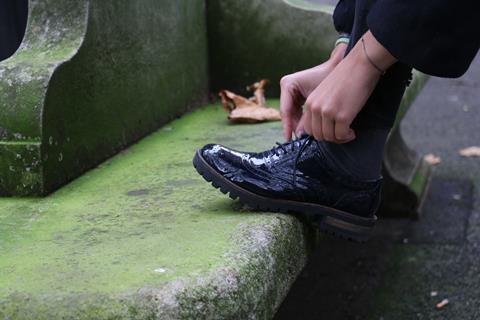 The Seeker has signed for a unit on Neal Street in Shaftesbury's Seven Dials area of London's Covent Garden, and is preparing for a pre-Christmas opening. The 928 sq ft store will be its first outside of Spain, where it operates nine sites.
The Seeker chief executive Antonio Morenes said the store would "play a key role" in the retailer's plans for expansion in Northern Europe.
He added: "Within London there is nowhere better for The Seeker to make its debut than Seven Dials. The area successfully combines great heritage and character with a cosmopolitan mix of brands that appeals to Londoners and visitors alike.
The Seeker joins recent signing Happy Socks, which opened its first UK store on Neal Street on November 18.
Shaftesbury head of group retail strategy and letting Sam Bain-Mollison said: "As a new entrant to the UK, the brand adds something different to the mix on Neal Street, complementing the existing array of leading names in fashion, accessories and footwear. Seven Dials' unique position in London makes it a very attractive location for brands to make their entry in the UK".
Shackleton and JLL acted for Shaftesbury in the deal, while The Seeker represented itself.