Puma has developed a "pop-out shop" that will tour the country as the sports fashion brand aims to allow customers to rediscover the brand's retro lines from the 1970s and 1980s.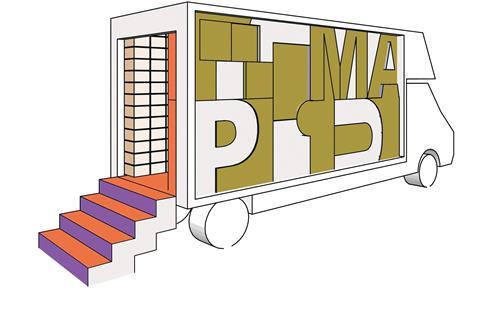 As part of its Rewind Forward project, which launches next month, Puma will drive a customised vehicle that "mutates into a shop" representing those two decades to London, Manchester and Liverpool as well as various festival locations throughout the summer.
The brand said that it may pitch up in car parks, railway stations or even people's gardens. "The stranger the location the better," it said.
The shop will be made up of various elements that pop out, which include seating, storage, TV screens and a projector.
The Rewind Forward project, which encompasses other yet-to-be-revealed events, will "enable the consumer to re-discover and see the Puma Archive range in a new light", it said.
The inside of the pop-out shop will be "decked out with the best archive moments in Puma's history alongside Puma Archive product", added the brand.