Landlords who lost out when HMV hit the buffers have attacked the way administrators and advisers make money when businesses hit the wall.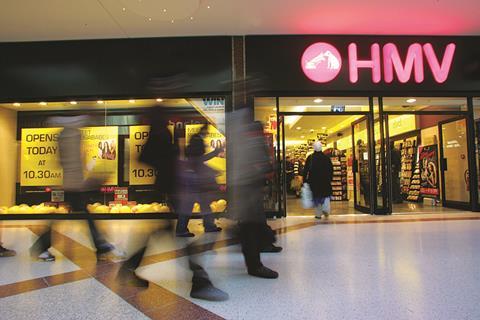 Industry association the British Property Federation condemned the system for generating fees that "seem to be entirely unconstrained", The Times reported.
It emerged this week that HMV administrator Deloitte and other advisors including Retail Agents 260, a subsidiary of Hilco, which bought HMV out of administration, are expected to earn £19m of fees on HMV.
Unsecured HMV creditors, such as landlords, are expected to get back less than a penny in every pound owed.
British Property Federation chief executive Melanie Leech said: "Without a proper system of checks and balances in place it is impossible to know if fees could have been priced more competitively but, at present, the fees charged seem to be entirely unconstrained.
"Creditors need more meaningful information about what insolvency practitioners are doing and how much it will cost, and the opportunity to approve these costs."
She said that she is looking at how clawback arrangements could be used on behalf of creditors following administrations, particularly when businesses are restored to heath.
HMV has performed well under Hilco's control and is increasing market share.