Carpetright will close the Tottenham store that was burned down in the London riots in 2011 half a year after reopening it.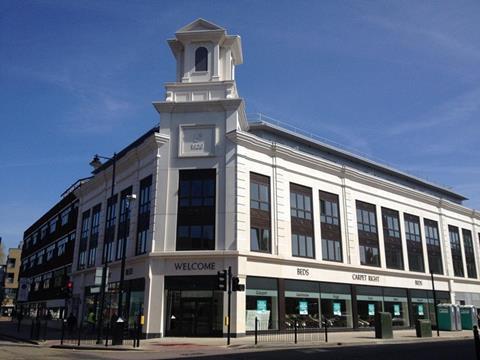 The store, which reopened in April this year, will be closed before Christmas and replaced by a Sports Direct shop.
A Carpetright spokesman said: "We have an existing store nearby at the Tottenham Hale retail park and have recently opened a new store within the Homebase at Haringey, which is within the same catchment.
"We believe we can better serve customers from these stores and have therefore made the decision to exit from the High Road site."
The move comes as part of a store rationalisation programme that was revealed in June, which involves a net reduction of stores in locations where the retailer has identified a "small number of overlaps".
The Tottenham store is located in an art deco building that had to be knocked down and rebuilt in the 1930s design after being torched in the riots.
The arson of the art deco store by rioters became one of the defining images of the unrest, which lasted four days across cities including London, Birmingham and Manchester.
Speaking at the time of the store reopening, Carpetright store manager Paul Guyver said: "Having put a lot of hard work and investment into getting this new store up and running, we are thrilled that the time has finally come and we are really looking forward to welcoming as many customers to the store as possible."