Sports Direct is on the hunt for a 100,000 sq ft site in London to incorporate a new office, superstore and gym for customers.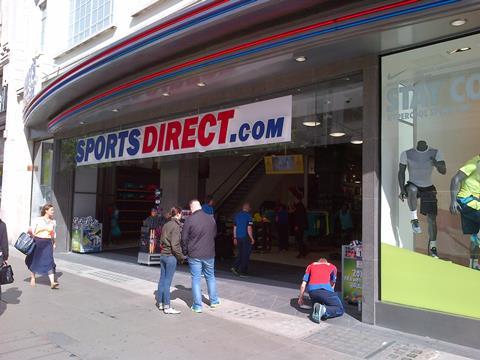 The Derbyshire-headquartered retailer has commissioned agents to find a "prime" site in the capital. The Mike Ashley-owned firm has sold its current New Cavendish Street office for £44m to the University of Westminster, it revealed today.
Sports Direct has made a healthy profit on the old site, having bought the premises in 2007 for £30m.
Chief executive Dave Forsey said: "We are continuing to strengthen our market position and expand our offering and we need more space."
The new site will add to Sports Direct's presence in London after it opened a new flagship store on Oxford Street last May. The business already has in-store gyms at three of its other stores - Aintree, St Helens and Keighley - and late last year said it planned to open a chain of budget gyms.
Its rival JD Sports has also opened gyms, under the JD Gyms banner.