The result of the election is irrelevant — what matters is the first Budget, says Next chief executive Simon Wolfson.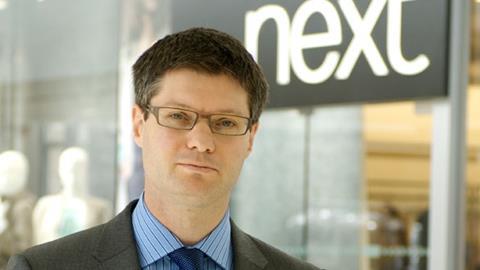 As the nation wakes up to a likely hung Parliament, Next chief executive Simon Wolfson has warned that retailers and consumers face continued uncertainty until the first Budget is unveiled.
Only when the Budget, whatever its contents, is set out will shoppers and store groups be clear about the likely financial effect on them, ending uncertainty and enabling them to plan, said Wolfson.
As the election neared, there were fears that a hung parliament would result but Wolfson - a prominent Conservative supporter - said: "This week will be irrelevant. What matters is the first Budget.
"What business needs is certainty - the certainty that whoever gets into Downing Street has a credible plan to tackle the deficit."
The timing of any Budget remains unclear. The Conservatives and Liberal Democrats have both said that if they won power they would hold an emergency Budget. Labour, it is understood, would not.
Wolfson said he expected action by a new Government to reduce the deficit would "act to restrain growth in consumer spending".
Wolfson denied speculation that his role at Next would change in favour of a career in politics. "I am not anticipating any change in my role at Next," he maintained.
Next reported total sales up 4.1% across the group in the first quarter to May 1. Directory sales rose 7.2%, a sign that people are still migrating online. Like-for-like sales rose 2.2%, or declined 0.8% if the effect of direct sales was excluded.