Former Adams chairman John Shannon could buy back the kidswear giant for a third time, sources say, after parent company JS Childrenswear hit the buffers last week for the third time in three years.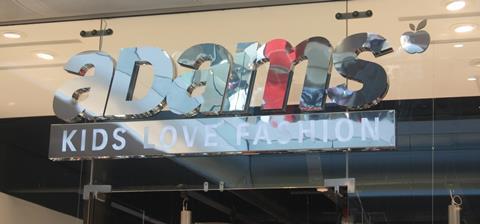 Shannon sold the business to Pakistani investment group Habib Alvi in September 2009. However, it is thought he drafted in administrator MCR after Habib Alvi was late with loan repayments due to him.
MCR partner Paul Clark said there are several interested parties and he is seeking a sale as a going concern.
Separately, value retailer Internaçionale has made 10 redundancies at its London buying office from a team of 60, and value rival Ethel Austin is thought to be close to completing a refinancing deal.