Selfridges has promoted creative director Alannah Weston to deputy chairman of the department store group.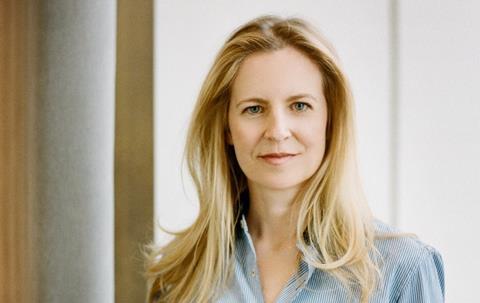 Weston will report into her father, Selfridges Group chairman Galen Weston, and will provide strategic advice and creative counsel across the business.
The Selfridges Group consists of Brown Thomas in Ireland, De Bijenkorf in the Netherlands and Holt Renfrew in Canada, as well as Selfridges in the UK.
Weston was appointed as creative director of Selfridges in 2004 and was previous international head of press at Burberry.
She has helped Selfridges remain at the forefront of retail innovation with groundbreaking campaigns such as Project Ocean, which promotes marine conservation, and store improvements such as The Shoe Galleries, the largest shoe department in the world, in its Oxford Street flagship.
Galen Weston said: "I would like to congratulate both Alannah and the creative team at Selfridges for their huge contribution to our success and look forward to the new and exciting opportunities ahead."
Linda Hewson, director of creative and windows, will become creative director reporting to UK managing director Anne Pitcher.