Theo Paphitis joins Retail Week team, Sainsbury's rings round to boost Home Retail fund and Morrisons has last laugh over Christmas sales.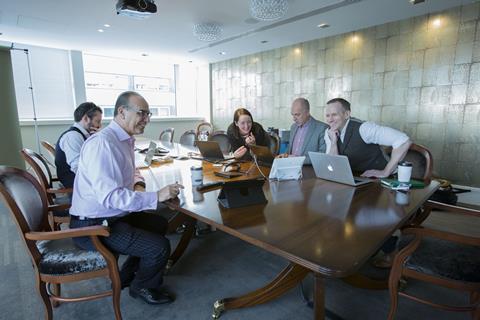 Theo in the hot seat at Retail Week
Retail Week staffers visit a lot of retailers but it's less common for them to visit our offices. Industry tycoon Theo Paphitis immersed himself in all aspects of our business when he joined us as guest-editor. It gave a new meaning to the phrase "I'm in."
Sainsbury's wants a ticket to buy Home Retail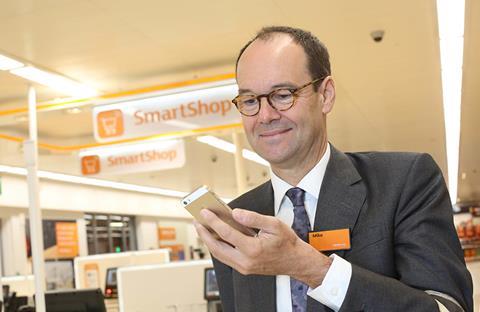 Sainsbury's boss Mike Coupe talked at length this week about the grocer's interest in Argos owner Home Retail Group – and it seems the supermarket giant's chief executive has come up with a novel way to raise the funds required to submit a formal bid for the business.
Coupe and chief financial officer John Rogers held two separate conference calls with journalists on Wednesday to discuss Christmas trading figures and floated the idea of an entry fee for the second call.
Coupe joked: "We will give a repeat performance later this morning if you want to buy your tickets." The good news for Sainsbury's was that the second call was another sell-out, although there were no paying customers.
Morrisons gets tails wagging
Morrisons emerged as a surprise winner over Christmas, when it notched up like-for like growth confounding those – including many of the City's scribblers – who had expected the grocer to languish in negative territory.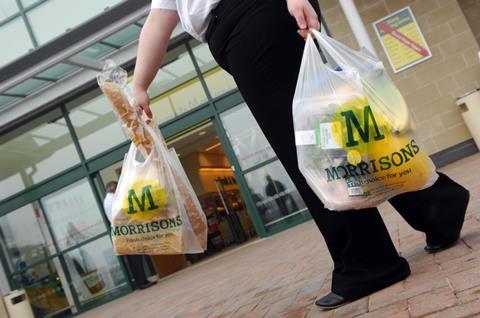 Morrisons' house broker Shore Capital not unsurprisingly took some pleasure in all this. Its analysts said: "We were struck and mildly amused by a number of analysts on the Morrisons call asking how it had delivered its trading performance when Kantar data had not supported such an improved outcome. Tail wagging dog comes to mind – such matters are questions for Kantar and not Morrisons."
Theo's choice: Guest editor Theo Paphitis sets the agenda for Retail Week
1

2

3

4

Currently reading

Retail Diary: Theo Paphitis turns editor, Sainsbury's offers calls for cash