Explore: Home and DIY retailing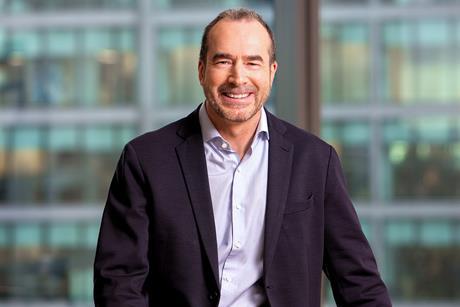 Analysis
DIY giant Kingfisher has posted a year of strong growth as the home improvement trend continued to thrive in lockdown – but how sustainable will the newfound passion for DIY be?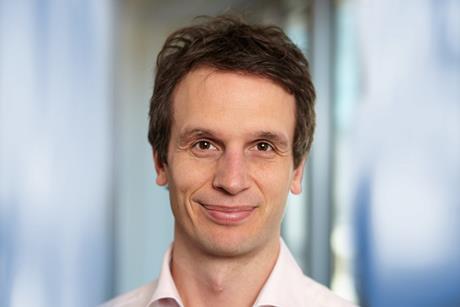 Opinion
Over the past year, many have tried to pit ecommerce against physical stores. And with the regrettable loss of some big brands from our high streets it's an easy assumption to make.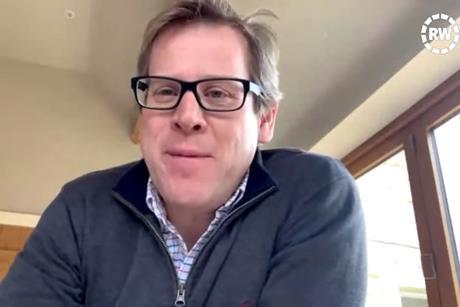 Video
Joules chief executive Nick Jones explains why now was the right time to acquire homewares, outdoor and gardening retailer Garden Trading.
Six groundbreaking ideas to revive the high street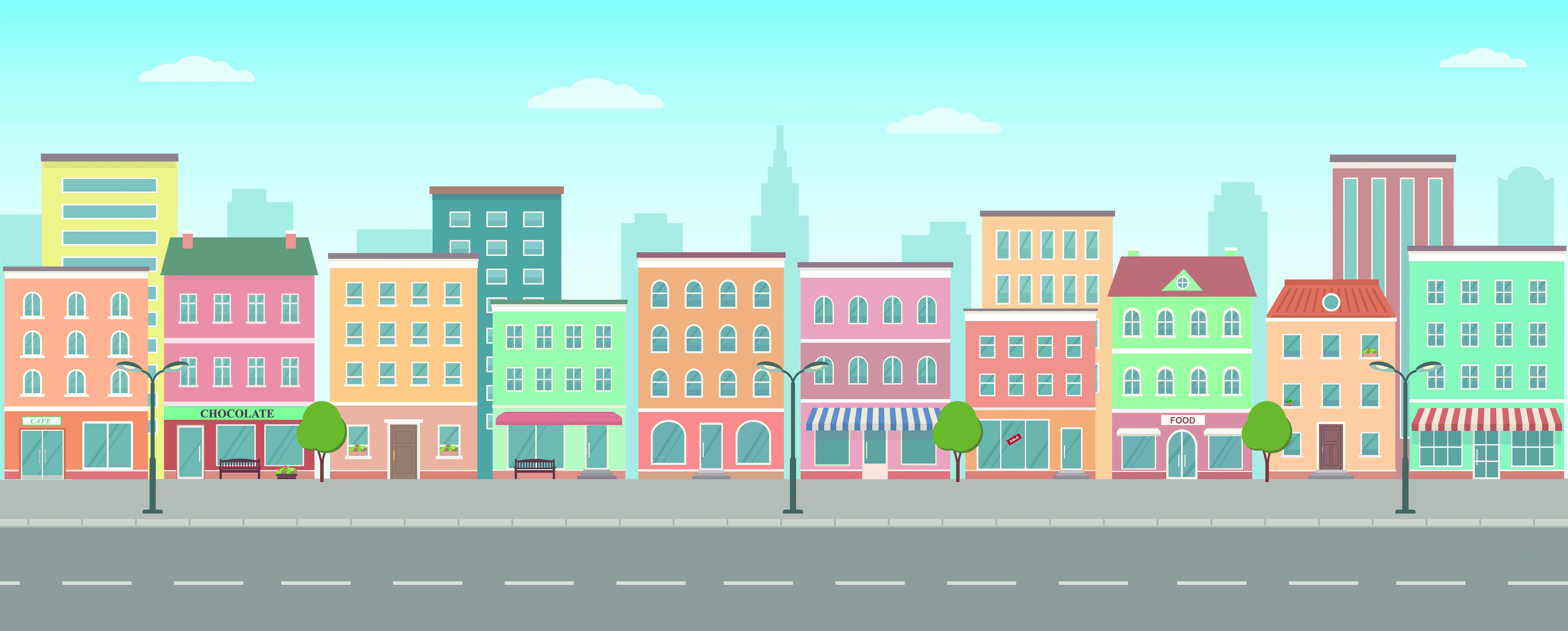 As non-essential shops reopen, Retail Week looks into what can be done to breathe new life into high streets:
How high streets and stores can adapt to serve people's needs throughout the day
Smart collaborations between retailers can help make high street shops "more energising"
Town centres should "create a brand around" what their USP is
FIND OUT NOW