Explore: Home and DIY retailing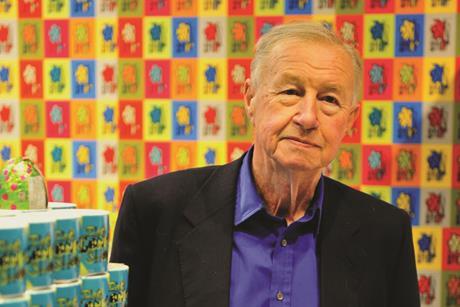 Analysis
From bringing the duvet to the UK to supporting the launch of Retail Week, British designer, retailer and restaurateur Sir Terence Conran changed the way people lived.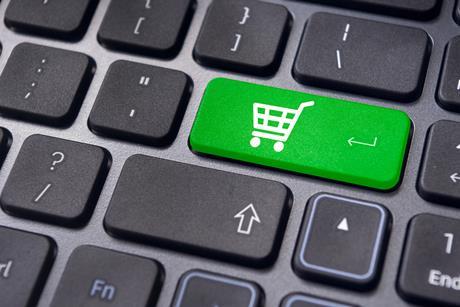 Data
Amid the coronavirus crisis, it has arguably never been more important, nor more difficult, for retailers to understand their customers.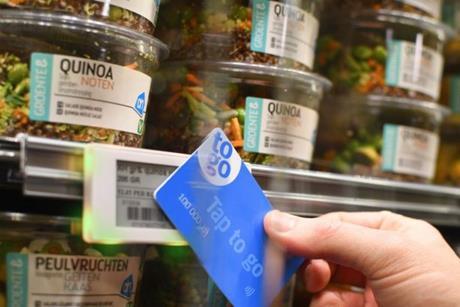 Analysis
With Amazon planning to open checkout-free Go stores in the UK, Rebecca Crook, chief growth officer at digital product and experience agency Somo, puts the spotlight on the other pioneering cashierless shops from across the world.
How Nike, Unilever and Gymshark are building DTC empires – and the retail fightback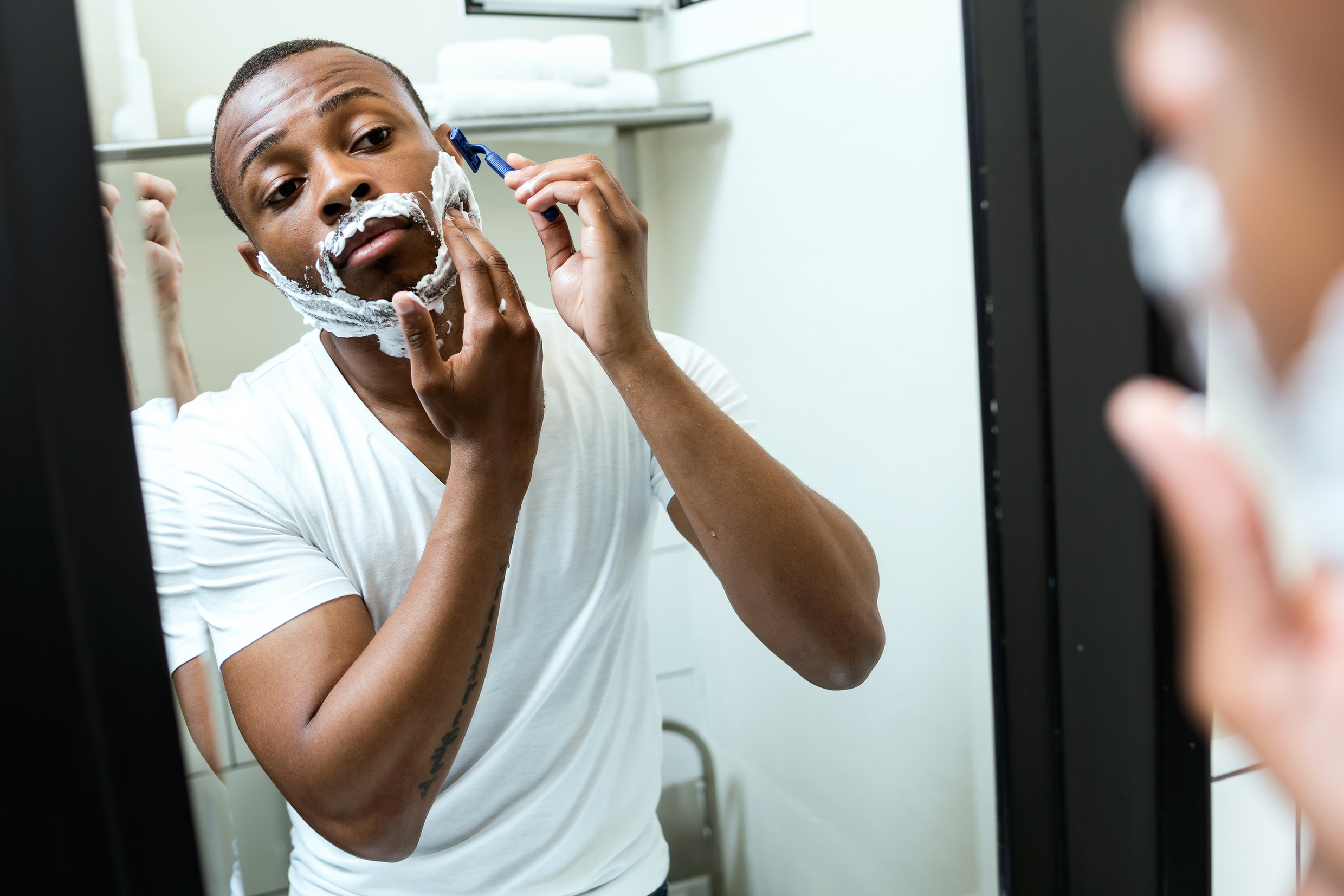 Hear from bosses at Nike, Nespresso, Gymshark and Heinz on how and why they have bypassed legacy retail
Learn how retailers can use data and great customer experience to work with DTC brands
Gain insight into the most disrupted sectors including food, fitness, and health and beauty
Adidas predicts 60% of its sales will be DTC by the end of this year
FIND OUT NOW