Boots today became the latest business giant to reveal plans to cut jobs as it aims to tackle the shifting retail environment.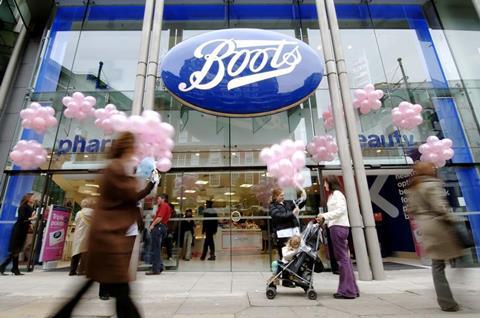 The health and beauty chain is axing 700 non-store roles and around half of the cuts will be made at its Nottingham head office.
So what is the reason for the decision?
In one respect, it could simply be because Boots is now part of Walgreens Boots Alliance. The US pharmacy giant fully linked up with Alliance Boots last year in a merger deal. And as with any large merger, cost-cutting and restructuring is often quick to follow.
Boots said today that the changes are indeed part of a cost-cutting plan first revealed by Walgreens Boots Alliance in April. However, Boots' president Simon Roberts today insisted that the changes are not "directly" related to the merger. The retailer has for some time talked about the need to "evolve" its business model.
Beyond that, the reasons for Boots' move reflect its efforts to capitalise further on the digital opportunity in retail. The money it saves on 700 fewer salaries will be partly invested in technology to boost its digital capabilities.
Speaking to Retail Week this morning, Boots' president Simon Roberts talked about giving customers a "new digital experience" and a "really seamless omnichannel" offer. The retailer already has its Order & Collect service but has woken up to the fact that it needs to up its multichannel game.
Store investment
And Boots bricks-and-mortar presence will be a key part of that. With 2,500 UK stores, the retailer still regards its high street presence as vital.
Roberts said more investment will be put into stores to "create more reasons for customers to come into Boots". That will include investing in its beauty halls, potentially acquiring new brands and improving the pharmacy offer.
Roberts added: "It's about being smarter and how we organise ourselves behind the scenes, so we can do an even better job for our customers."
In the context of the wider retail sector, today's revelations make sense. All the big four grocers have launched overhauls and made redundancies as they grapple with the balance between online and bricks-and-mortar and changing shopper habits.
Even with Boots' vast backing from its parent company, it cannot afford to be out of step with a transformed retail environment that demands new approaches.