PAID FOR POST
More voices from the retail industry
To survive on today's high street, retailers must transform their stores into immersive shopping destinations.
Tales of catastrophe on the high street have become a weekly staple of the media cycle. Whether it's House of Fraser, Evans, Debenhams or Philip Green's previously unassailable Topshop in the glare, the migration of spend online, soaring rents and overt political and societal instability have resulted in more frugal and gloomy times for the high street.
So how are retail brands ensuring they stay relevant to today's consumers?
For every House of Fraser there is a John Lewis & Partners, and for every Patisserie Valerie a Nike store.
Staying relevant
While people are much more comfortable with digital shopping than they ever have been, these retailers show businesses such as theirs can still succeed on the high street. However, retailers must reassess the function of their shops from the ground up.
This can be a difficult pill to swallow for businesses that have enjoyed years of success.
We are living in the age of experience and immersion. Many millennials and the burgeoning Gen Z believe enjoying the experience of buying a product is as important as the product itself.
Successful retailers enjoy a common thread: they don't really care if you buy in store, instead relying on an ecosystem of touchpoints that ensures that whether you buy in store or online, it's all green to them.
This has seen a shifting of priorities to creating outstanding retail experiences and shops as showrooms.
In the 1980s, and to some extent the 1990s, the watch you wore, the cut of your suit and the car you drove denoted your success. In 2019, status centres on where you socialise – which festival you went to, which independent restaurant you ate in and which immersive pop-up experience you 'grammed' from.
"Retailers need to create destinations, with in-store environments harnessing the latest technology"
This shift to experience means retailers need to create destinations, with in-store environments harnessing the latest technology.
Nike's flagship stores are a great example of this. From augmented-reality NIKEiD Direct Studio to useable sports courts in stores, and even training and fitness services available alongside the clothes racks, it demonstrates a true understanding of this shift to experience-driven retail.
Virgin Holidays is doing similar in branches, where it is wowing customers by enabling them to enjoy VR rollercoaster imitations of what they would find at their holiday destinations.
Make brave decisions
For most struggling retailers, examples of best practice in experiential retailing are just a stone's throw away. Retailers need to be brave and make investments that will really deliver on their particular customers' expectations.
The average consumer these days is spoilt for choice. They don't want the centres of our cities to remain monuments to traditional shopping. With an experience-driven economy dominating all other aspects of their lives, they need this reflected in their retail choices today, if retailers have any hope of a tomorrow.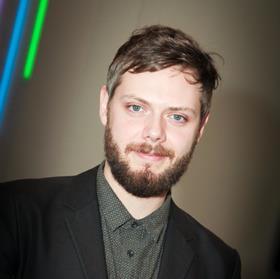 Callum Gill is head of insight and innovation at creative communications agency DRPG
Gill is a researcher, insight specialist and futurist, with extensive speaking experience across the UK and Europe.
He weaves together the latest trends governing events with the best practice approaches demonstrable across the diverse field of internal and external communications into manageable and tangible actions for his clients.
His areas of interest and speciality are the changing technologies available to events professionals, and the rise of the millennial generation into the events space and what this means for brands.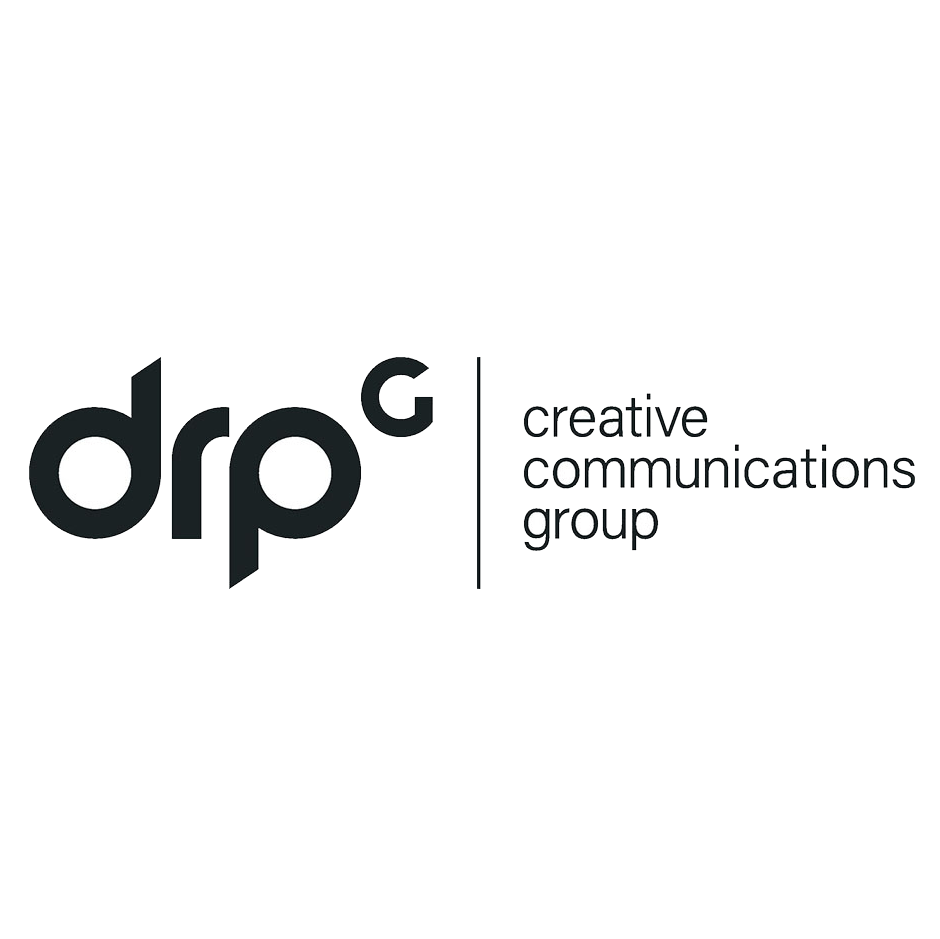 DRPG is a creative communications group that's packed full of passionate problem-solvers.