PAID FOR POST
More voices from the retail industry
Sage offers its take on how finance departments can help retailers unlock success in the face of technological advancements.
As the role of technology and big data in the retail industry continues to grow, finance teams need to evolve to take on new challenges and drive change across the business.
In recent years, the role of the chief financial officer and that of the finance team have changed drastically in retail.
It's no longer just a numbers game – an effective finance team knows how to take full advantage of the available technology and data.
As the retailer's window to client, product and shareholder analytics, the finance team is uniquely placed to leverage the information to give valuable advice and drive growth.
"The finance team and the chief financial officer are the strategic key to success"
To this end, the finance team and the chief financial officer are the strategic key to success. We explain what the retail finance team of today needs to do to thrive in this new landscape.
1. Act collaboratively
The finance team is an integral player in today's retail boardroom, offering valuable insights to overhaul business-wide operations.
Taking charge of the retailer's overall finances, the finance team is responsible for advising on and securing long-term investments. The team will thus work in tandem with others to create proposals for potential investors.
Integrating the financial function is vital to formulating the future strategy of the business, where commercial input and advice are essential for decision-making.
The expertise of the team members can be used to drive change and increase revenue, rather than simply keeping track of, and saving, funds.
2. Embrace technology
Many of the former tasks of the finance team can now be done using automation.
Day-to-day activities such as tracking invoices, paying bills and checking activity against regulation have now been digitised, freeing up time for the finance team to get to grips with the implications of collected data.
For example, Sage's research finds that businesses can save £17,000 per year with a move to digital accounting.
Moreover, automated services can be used to share financial and tax data easily, and flag any abnormalities – what would previously have been time-consuming, manual processes.
3. Utilise and analyse data
Big data has the potential to transform all areas of retail, not least finance.
With retailers inundated with data, it falls to the finance team to understand, analyse and interpret the data to present to others, transforming numbers into useful information that can be applied across the whole business.
Using data, the finance team can identify the most and least profitable strategies and underperforming products.
These analytics can be used to improve business strategy to offer optimum shareholder value and drive retail growth.
4. Look forwards not backwards
Data and analytics have a significant impact on the finance team's ability to plan for, and predict, the future of the retail business.
Rather than simply keeping track of past income and outgoings, the finance team will be able to make predications on, for example, the cost of raw materials, the impact of higher rents or taxes, and areas for expansion or regression within the company.
"In a time of retail turmoil, the forecasting element of data analytics is more useful than ever"
Data and analytics technology can test a multitude of economic scenarios at a fast pace, allowing for faster decision-making.
In a time of retail turmoil, the forecasting element of data analytics is more useful than ever to both the finance team and the retailer's strategy.
5. Deal with people not numbers
As the role of the chief financial officer and the finance team becomes less numbers-based and more focused on analysis and interpretation, soft skills become increasingly essential.
Aside from traditional accounting skills, today's retail finance teams may find it prudent to undertake training in general business and management skills, thereby improving their ability to think strategically.
Working more collaboratively with co-workers, the finance team will need to develop communication and interpersonal skills, so as to effectively work towards a collective goal.
Sage's accounting solutions help empower finance teams and help free up time to dedicate to predictions and people instead of receipts and regulation.
Find out more here.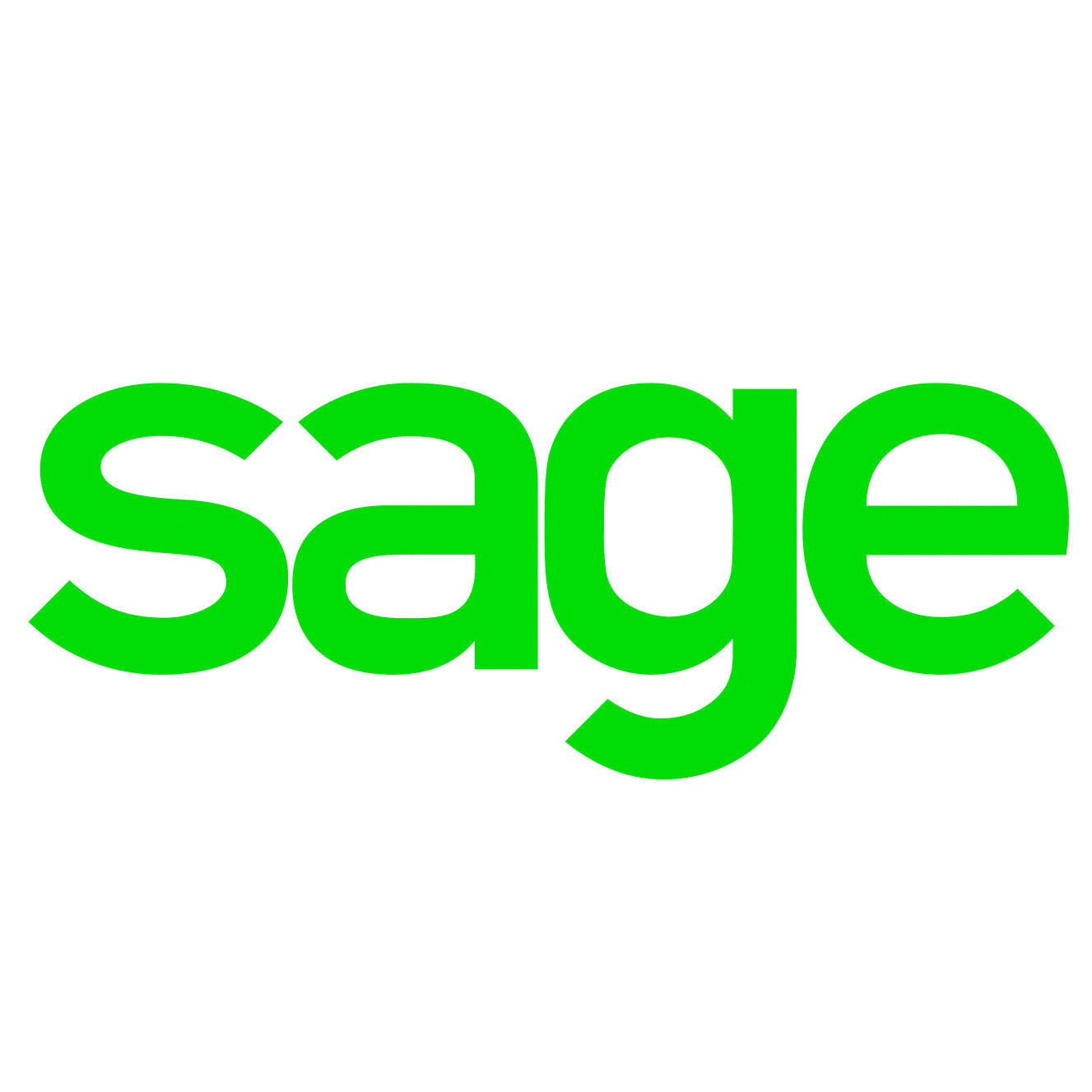 Sage helps businesses of all sizes to reduce their administrative burden. We help businesses stay compliant and keep pace with an ever-changing business world.