PAID FOR POST
More voices from the retail industry
At a time when retailers are struggling to maintain relevance with customers, could ecosystems be the answer?
Traditional company partnerships have historically delivered good returns for retailers with complementary offerings or a shared brand purpose, but ecosystems are more sophisticated, according to research by Accenture.
Taking inspiration from the extended networks that technology giants and financial services players have built, ecosystems go beyond classic supplier relationships, spurring innovation and creating higher levels of customer value.
With growth increasingly hard to come by, retailers globally are searching for a new formula.
Accenture research has found that less than a quarter of large retailers are "very confident" that they will achieve their 2020 growth targets and 71% are concerned that current growth strategies are at high risk of disruption.
Over the next 12 months more retailers are likely to look beyond their brand or industry confines, joining forces with a multitude of players – both large and small – to share customer insights, technology and industry knowledge.
Capitalising on the opportunity
Tesco, the UK's largest retailer, recently announced a strategic alliance with Carrefour, Europe's largest retailer, to optimise costs, improve customer choice and enhance its competitiveness.
Ikea also recently announced a creative partnership with Adidas to understand what people want and need when it comes to exercising, sleeping and eating at home. Such insights can be funnelled into research and development, informing new product and service lines.
82% of retail leaders globally say that building ecosystems is critical to gaining a competitive advantage
Similarly, technology giants are actively developing partnerships with retailers – such as Walmart and Microsoft – in order to drive innovation and outpace their competition.
Accenture Strategy research finds that 82% of retail leaders globally say building ecosystems is critical to gaining a competitive advantage, and a third are looking for ecosystem partners today.
Furthermore, 61% of executives believe that more than half of their company revenues will be generated from ecosystems in the next five years. In time, even direct competitors will put aside rivalries in a form of "co-opetition" to pursue new growth opportunities.
The value of a retail ecosystem
The beauty of ecosystems is that no single company owns or operates all components of the solution, distributing the risk equally – a reassurance to many retailers. The value generated from this type of collaboration is much larger than the combined value each of the players could contribute individually.
Retail leaders pursuing disruptive growth by building ecosystems should consider:
1. Setting the vision: It is important for retailers to define the strategic intent that will inform the outcome.
When ecosystem players combine their functional, technological and industrial strengths and capabilities, they can deliver exciting new customer propositions and open new markets.
2. Identifying the right partners: Retailers should look for partners with complementary capabilities, a collaborative mindset, industry experience, customer relationships and data to set themselves up for success.
3. Orchestrating the ecosystem: Once companies with distinct capabilities join together with a shared vision and clear outcomes, they can launch and operate their ecosystem.
With increasing market pressure, retailers will join forces as they look to protect themselves, create new growth and gain a competitive advantage – particularly in the wake of Brexit, and with the added threat of a US etail titan looking to cause further market disruption.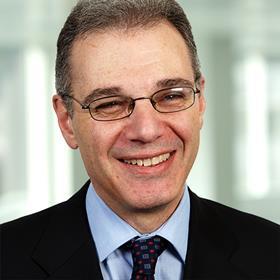 Richard Wolff is managing director, UK and Europe retail lead at Accenture Strategy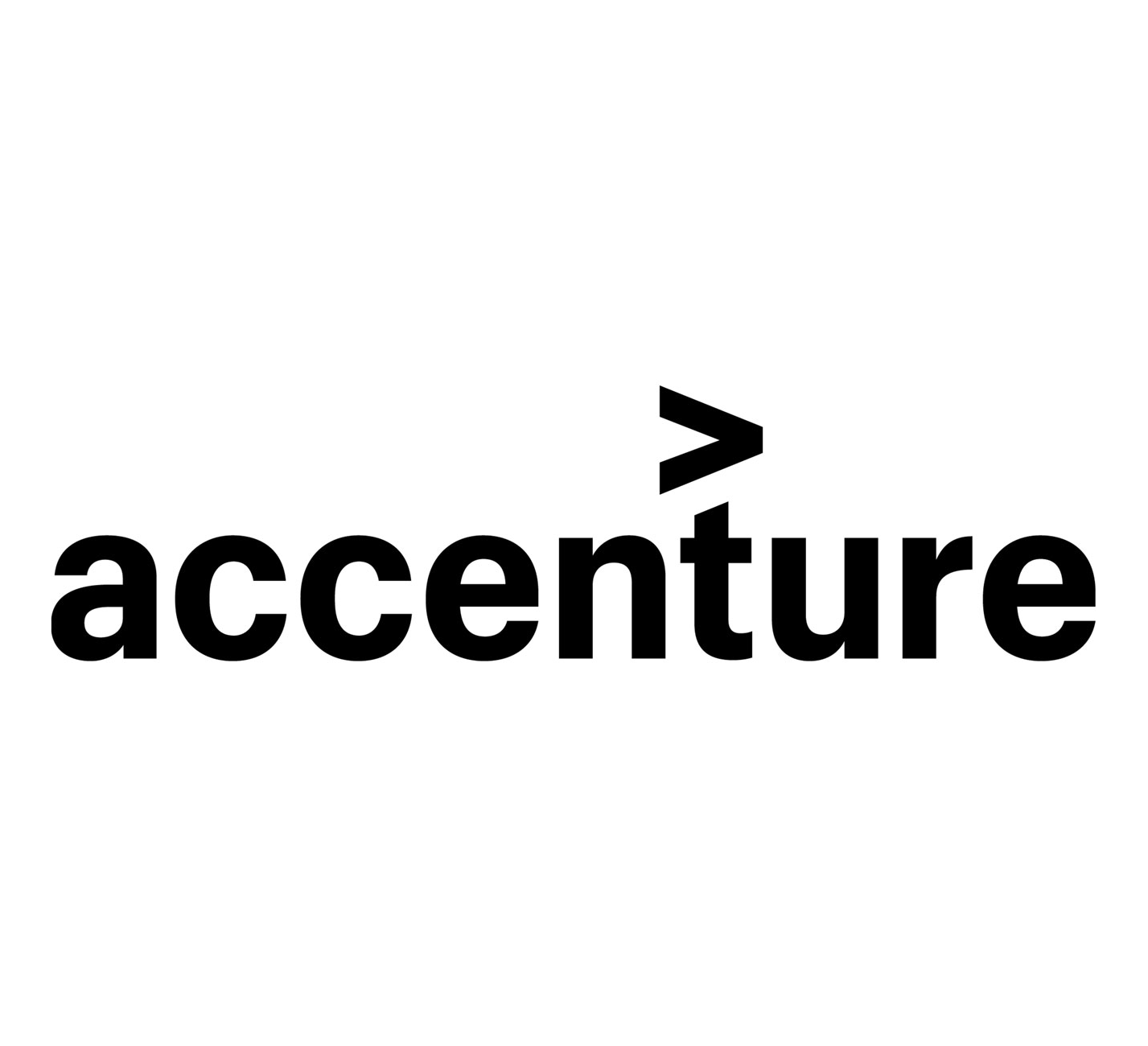 Accenture is a leading global professional services company providing a range of strategy, consulting, digital, technology and operations services and solutions.