London Fashion Week (LFW) dominated Twitter in September; there were almost 22,000 tweets about Burberry's show.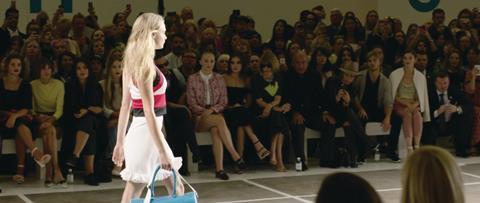 But it's not just consumers who jumped on social media during the show. Burberry was the first brand to pilot the Twitter 'buy' button, while Topshop used bloggers and Instagram to deliver visual snapshots of its new line.
The digital marketing techniques used at LFW cannot always be directly emulated by retailers. Twitter's 'buy' button is only available to certain retailers, and sponsored advertising on Instagram is offered only to brands that already have an engaging presence on the platform.
However, there are still many ways for retailers to capitalise on social to engage consumers and drive sales.
Carol Rashti, marketing director at Rakuten Marketing says: "Retailers should ensure that they have a strong presence on social media, but don't put shoppers off by providing irrelevant content."
That should be tied into all marketing activity. For example, by displaying ads that use social media in some way, retailers can connect with their consumers during the discovery phase of shopping while ensuring that social chatter continually comes back to the brand.
In addition, the front row at LFW was this year host to more bloggers than ever. They report on trends and set trends themselves. Topshop in particular invited bloggers to sit on the front row and share photos on Instagram.
Rashti says: "Partnering with a blogger can be a lucrative proposition for all kinds of retailers, as long as they ensure they partner with a blogger who shares their personality, style and vision. That provides the blogger with a way of monetising their site, while providing retailers with access to a growing customer base and increased sales."