Retail operations are changing as multichannel permeates the industry.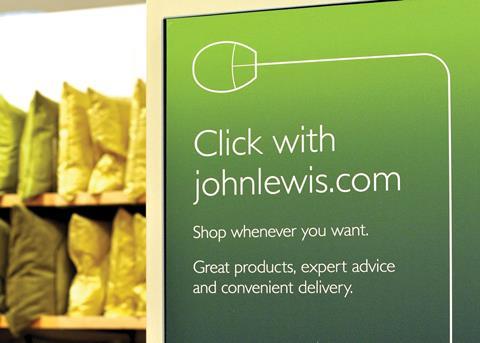 As things change, retailers need to increase resources dedicated to ecommerce, while also dealing with a reduction in store sales.
They must also increase in-store services, such as click-and-collect and in-store technology, in a bid to keep shoppers interested.
Logistics providers have risen to the challenge, adding more of these multichannel services to their offer. At the same time, the underlying distribution costs are also changing with significant volatility in shipping rates, fuel and warehouse rents, and mounting downward pressure on transport rates.
What this means for retailers, says Riccardo Basile, director at consultancy AlixPartners, is that now is a good time to look at distribution solutions and contracts. Retailers should aim for cost reductions, but should also assess contractors' ability to support growth and changing business strategies.
Basile says: "In the current market, our experience has told us it is best to take a view that encompasses the whole distribution solution. This will deliver more value than a piecemeal approach."
He adds retailers should take a good look at their distribution model and challenge suppliers to deliver more value.
There are several ways of doing this.
Firstly, retailers need to know what their costs should be based on the latest market conditions and compare them with what they are actually charged.
Basile adds it is likely that many retailers' current distribution operations are under-optimised and can be improved without too many risks or disruptions. "Reviewing operations, product flows, transport routing, store allocation and the equipment used can deliver significant savings quickly."
Retailers should also decide whether sales levels justify their current distribution footprint - operations could often be consolidated or even downsized.
Finally, he adds it's worth enquiring about new services: "Logistics suppliers are extending their capabilities to provide more and more value-added services; often retailers are not sufficiently aware of what is available to them."